To travel, especially nature trips, accompanying an experienced guide is a great help for anyone. Choosing the best destinations at the best times and avoiding various problems during the trip are the benefits of being accompanied by an experienced local guide.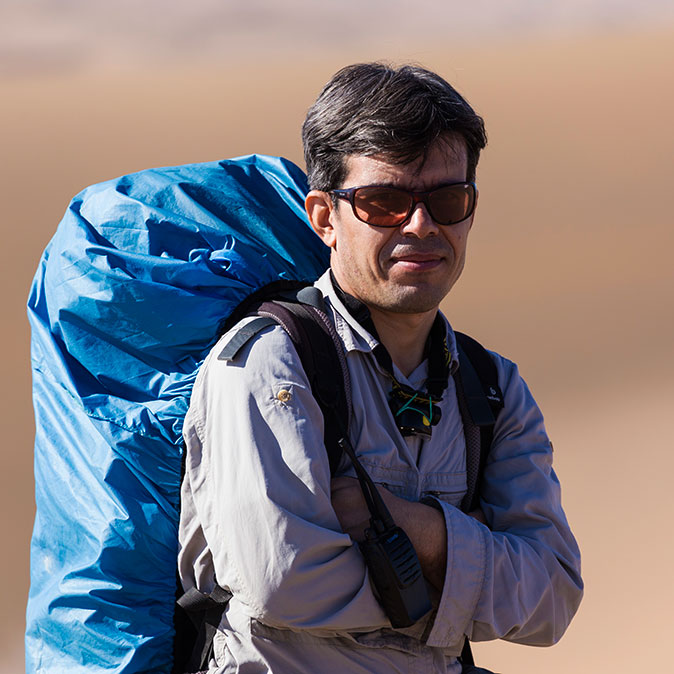 Know me more
I am Mehdi Gholami. I am Iranian and I live in Tehran. I am a travel guide and I have more than 20 years of experience in this job.
My main specialty is the nature of Iran. I have traveled and toured all the important tourist routes of Iran. I have the ability to lead small and large teams on all trails and in many caves and valleys of Iran.
Locations
---
Number of locations that can run the tour. Includes nature, adventure and culture.
Groups
---
Number of groups I have guided. Iranian and foreign.
Days
---
Number of days I have been traveling in Iran.
Passengers
---
Number of passengers I have guided. Iranian and foreign.
---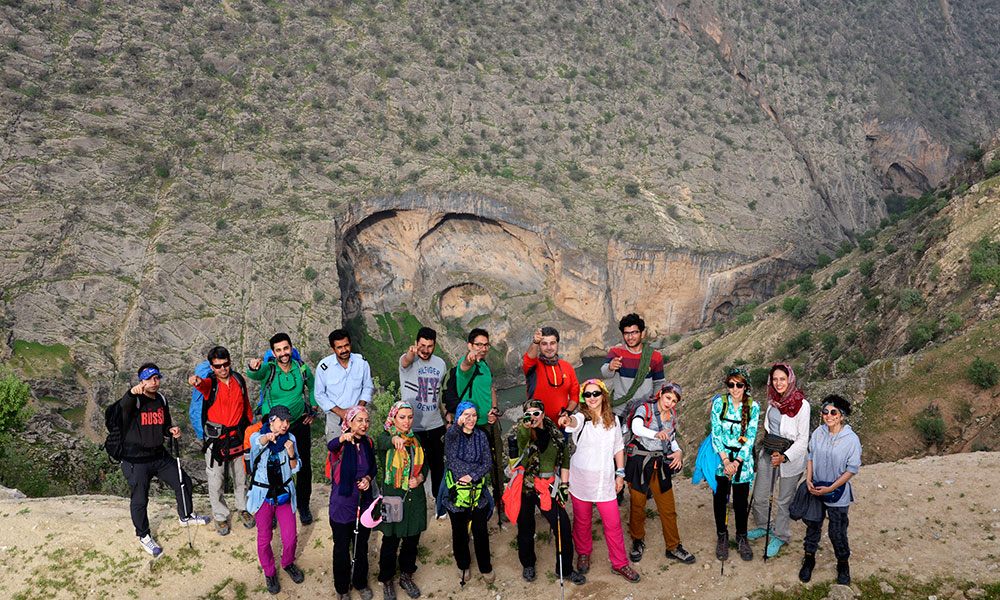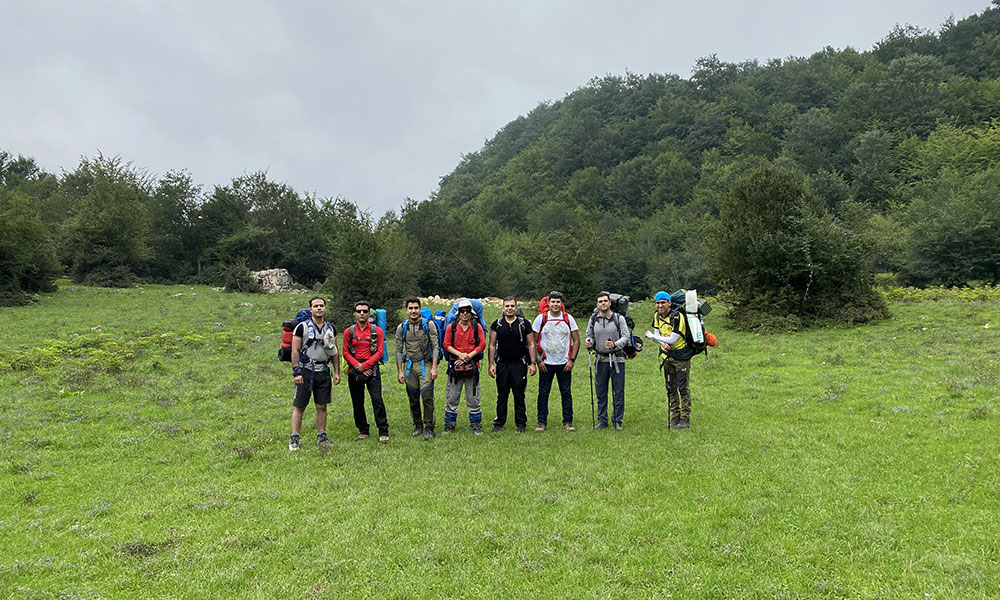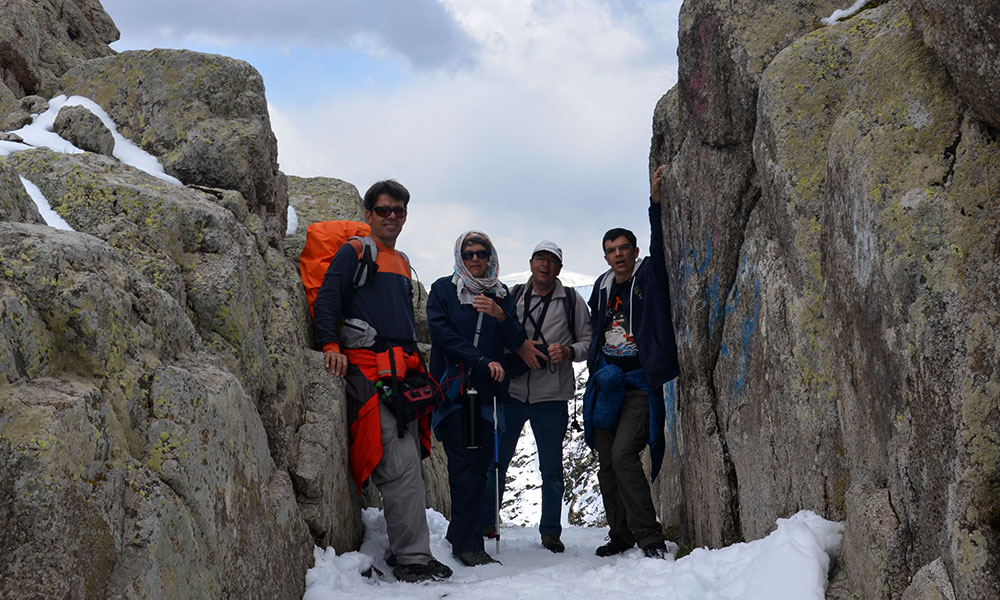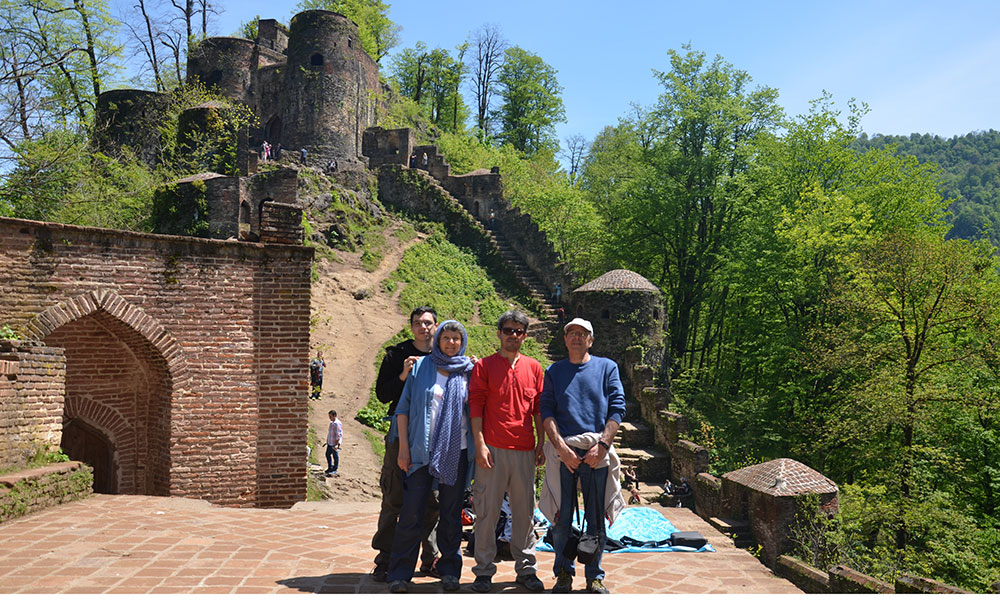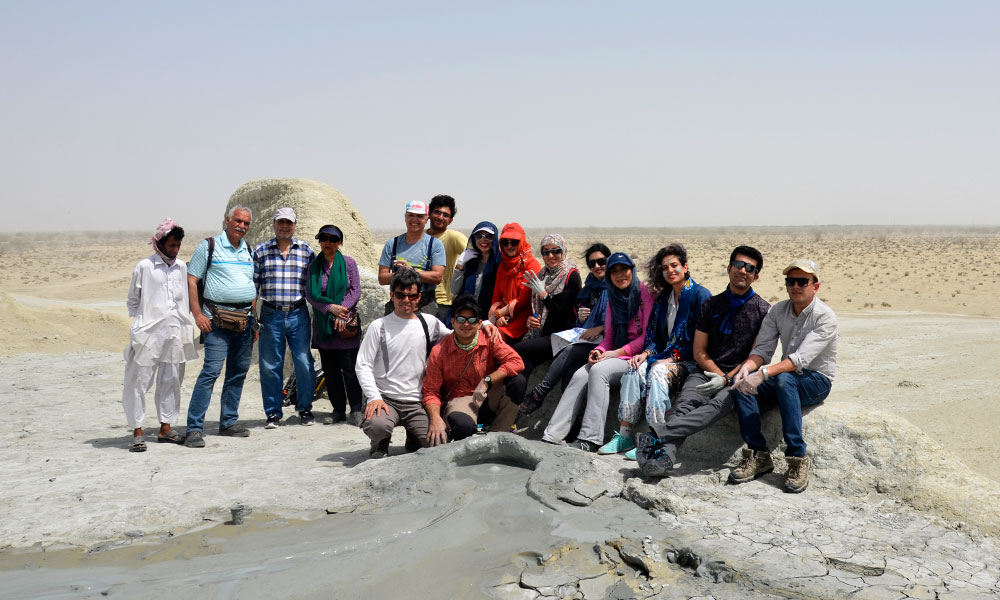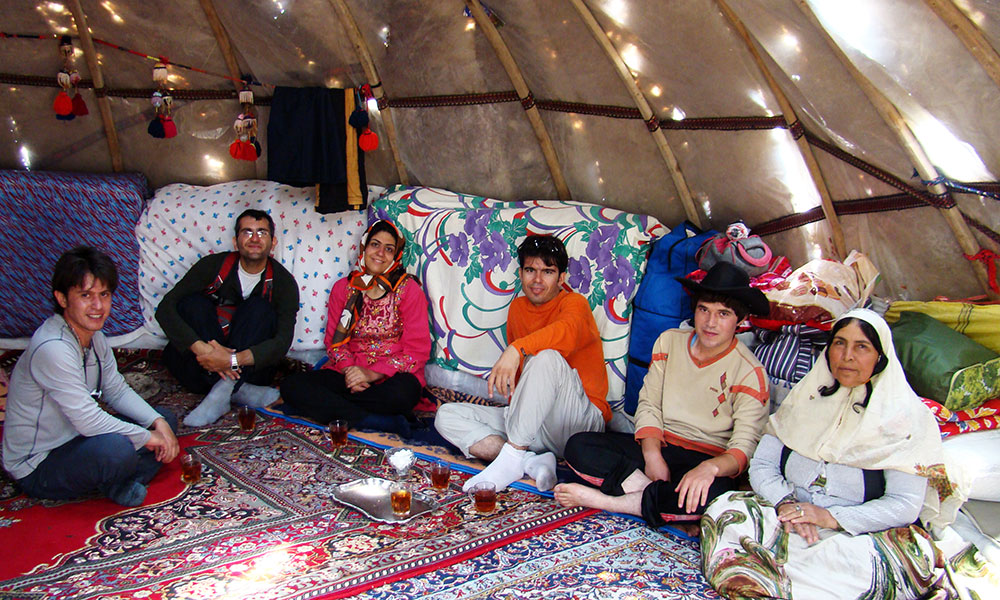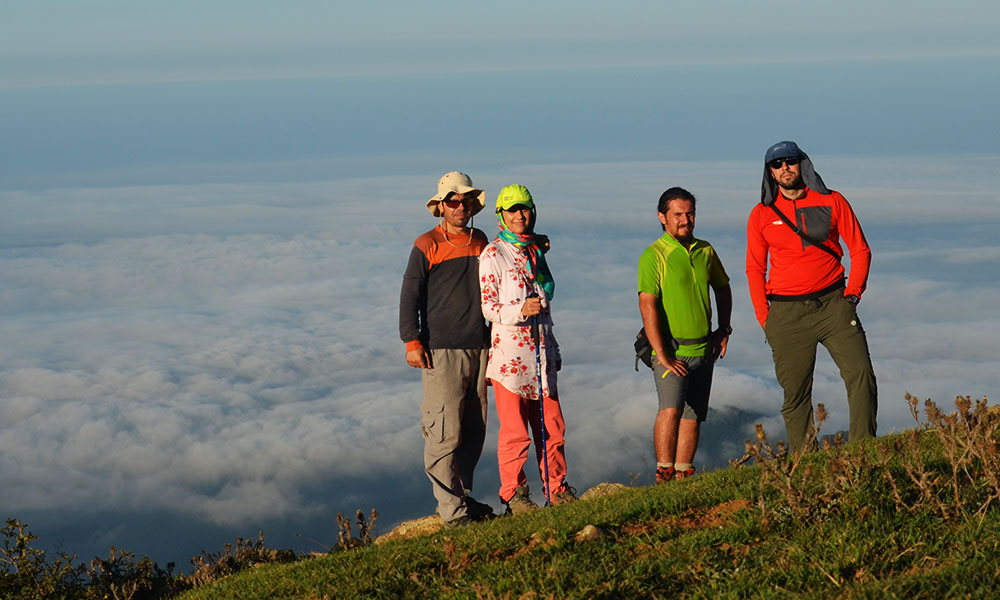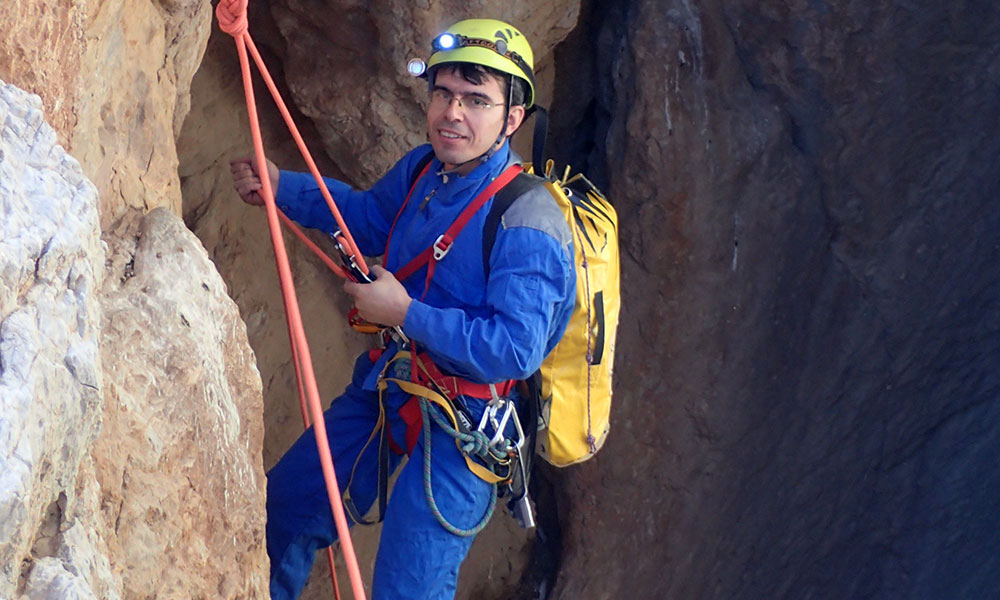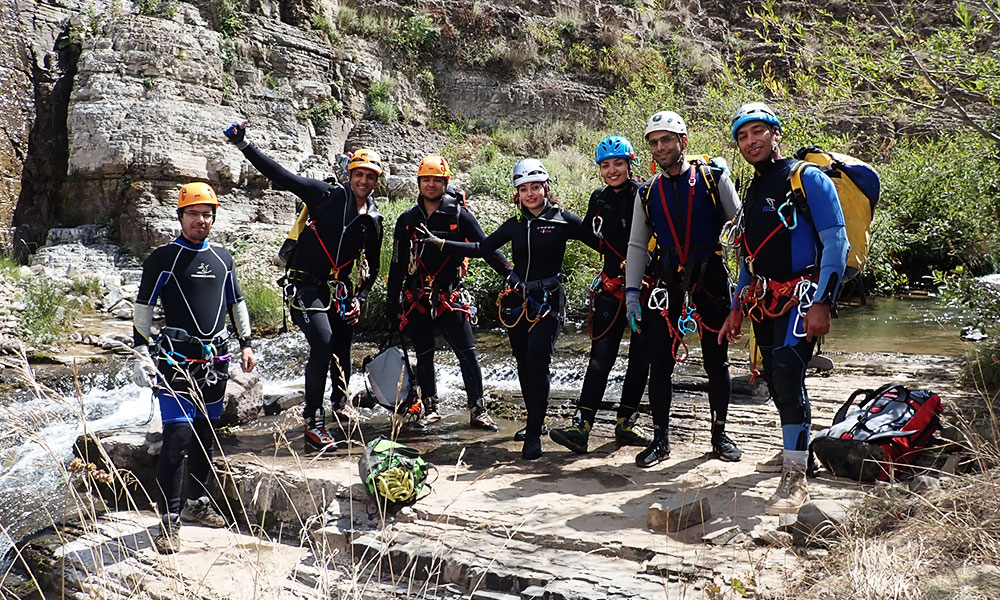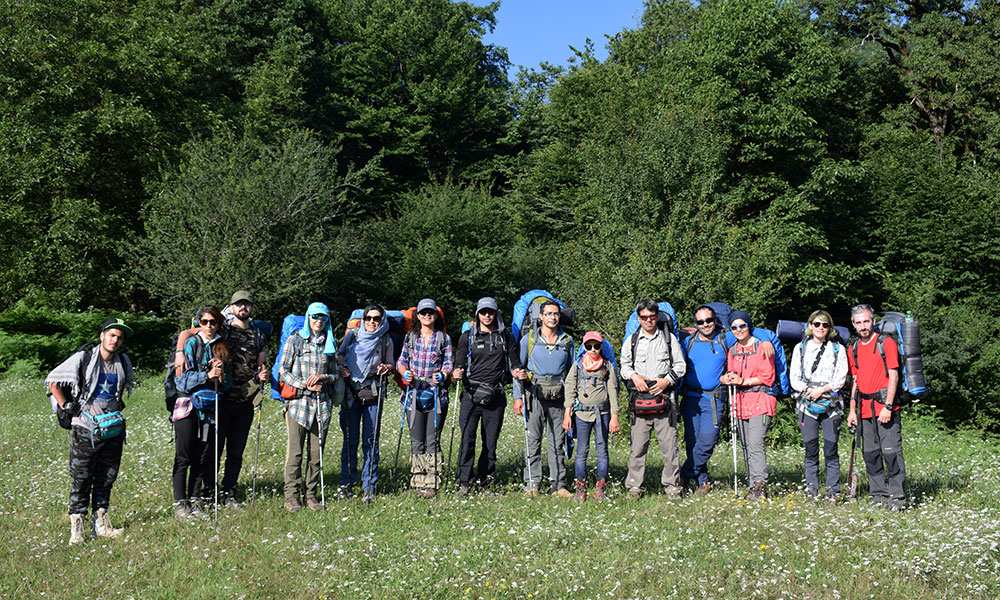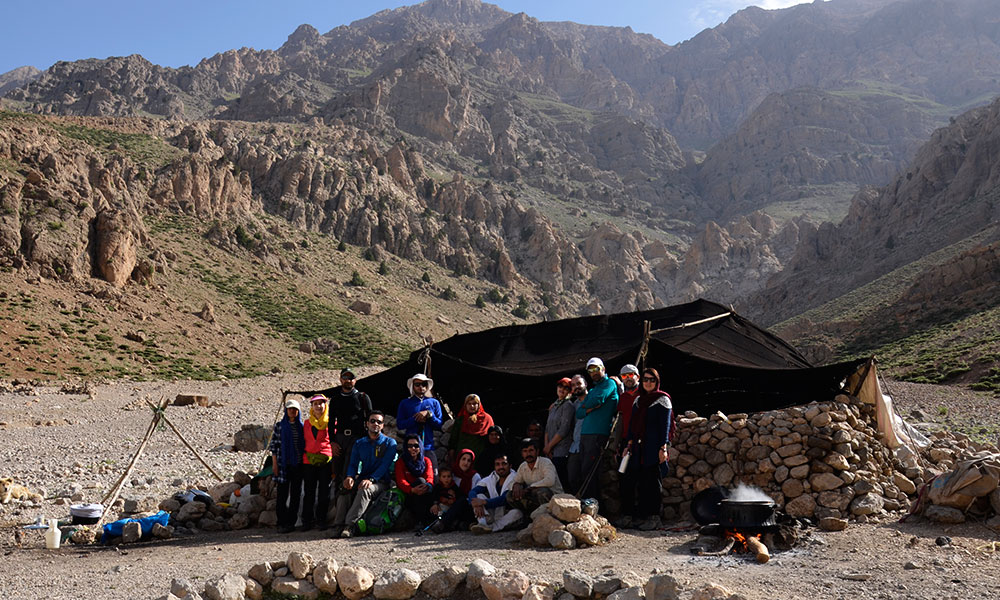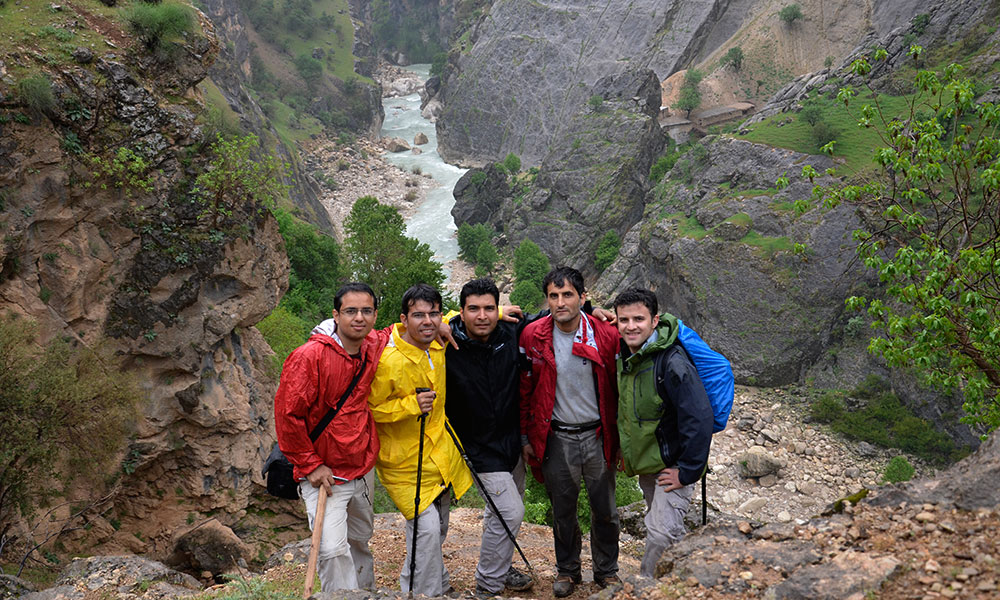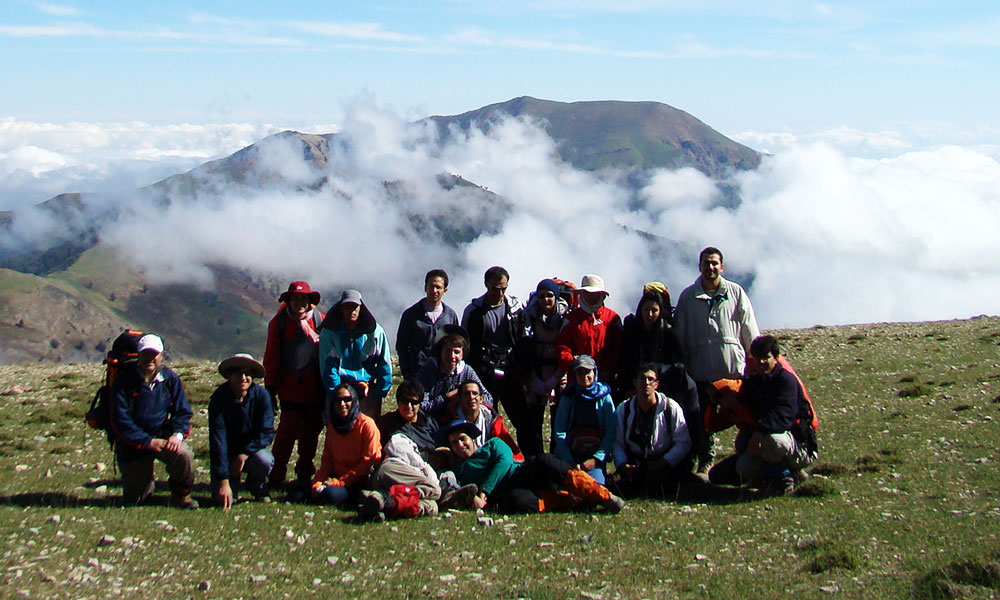 Licenses
I have obtained all the necessary documents and approvals to run a tour.
Includes official courses of the Tourism Organization of Iran, courses of the Mountaineering and Caving Federation, as well as first aid courses.

Adventure Equipments
I have the opportunity to provide all the necessary equipment for nature and adventure trips.
Such as equipment needed for canyoning, caving and mountaineering tours in all parts of Iran.

Car
If you need a car to travel anywhere in Iran, I can do it for you.
In addition to cars, other vehicles such as trains and airplanes can be used.