Need any information about Iran?
If you have any questions about traveling to Iran or you want me to be with your team as a guide, just contact me.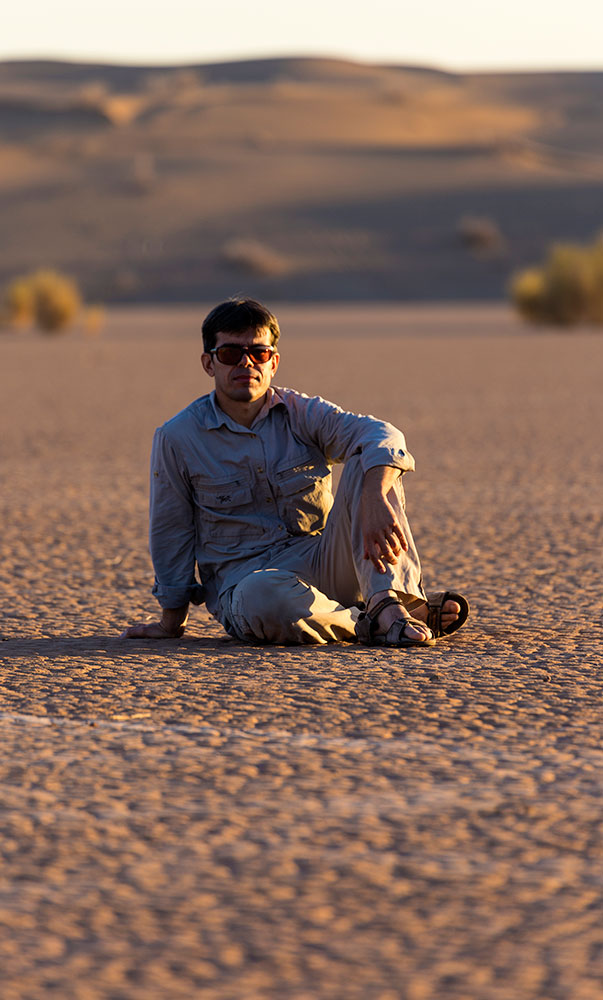 Communication Ways
---
Phone Number:
+98 (0) 938 343 1482
Send a message
here
An easier way to contact me is to leave your text message here. I will answer you at the first opportunity.
If you have a question about traveling to Iran, please ask the question accurately and in detail.