Iran Deserts
Iran is known as the land of four seasons due to its special geographical location. In some months of the year in the whole of Iran, a temperature range of minus 20 degrees to positive 20 degrees can be recorded. This diversity of climate has made our country a tourist destination all year round. Iran's deserts are popular destinations for domestic and foreign tourists. The best time to travel to the deserts of Iran is the second half of the year in autumn and winter. A large part of the country is covered by deserts of Dasht-e Kavir and Desert Lut in the center and south of the country. The best deserts of Iran are located in the heart of these great deserts.
Where to go in the desert?
The best deserts of Iran are located in the provinces of South Khorasan, Isfahan, Kerman, Yazd and Semnan. Each of the deserts located in the desert plain and Lut desert has its own unique attractions and beauty. At first glance, the gray and brown color of the desert may catch your eye; But walking in the desert, you will see a beautiful range of colors. The beauties of the desert are indescribable. If you have the experience of desert wandering and staying in the sands of the desert, you know that the moment of sunset and the starry sky of the desert are the best views of the desert. 
What is the largest desert in Iran?
There are vast deserts in Iran. The most important of these deserts are Marnjab, Rig-e Jen and Lut plain. Smaller deserts can be seen in many other cities and provinces. For example: Varzaneh desert, Khara desert, Bafgh desert, Mesr desert and ...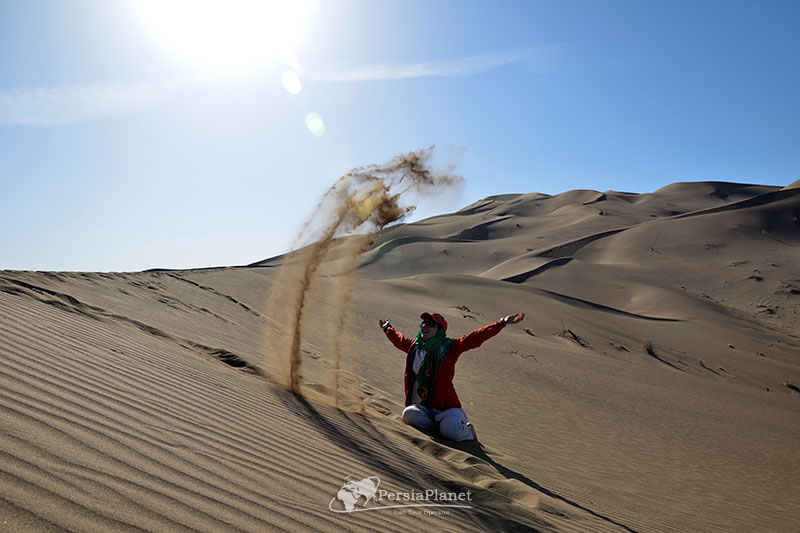 Is it difficult to see the deserts of Iran?
Some deserts of Iran are available and can be entered and visited by car. For example, we can mention deserts such as Marnjab and Mesr, near which there is a village or caravanserai. But there are some other deserts of Iran where it is not possible to visit important parts by car and you have to trekk the routes. An example is the Rig-e jen. Visiting these deserts is difficult and requires equipment and guidance and is not suitable for everyone.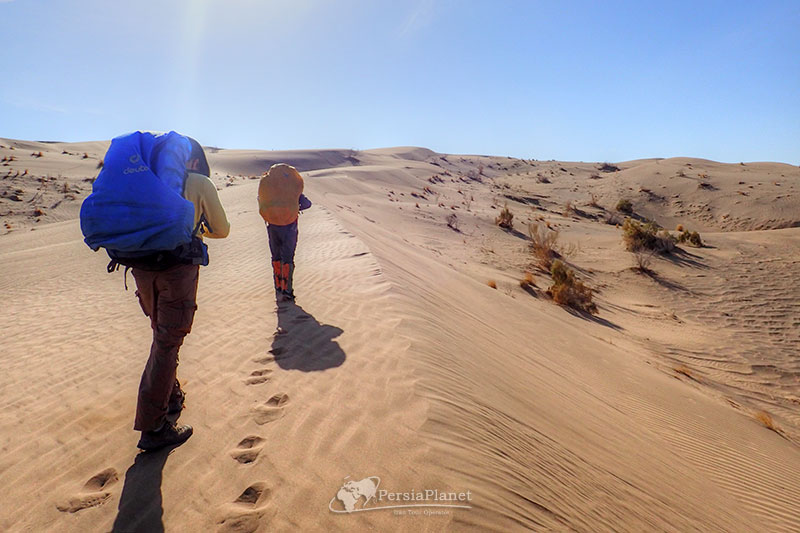 What is needed for visit Deserts in Iran?
First, you need to have enough knowledge to do trekking. This knowledge is acquired by participating in training courses. You can take these courses in your own country or in Iran. If you want to study these courses in Iran.
Second, you will need trekking equipment. Equipment without which it is not possible to do trekking. You can bring this equipment with you or get it in Iran.
Third, you need to select an experienced team.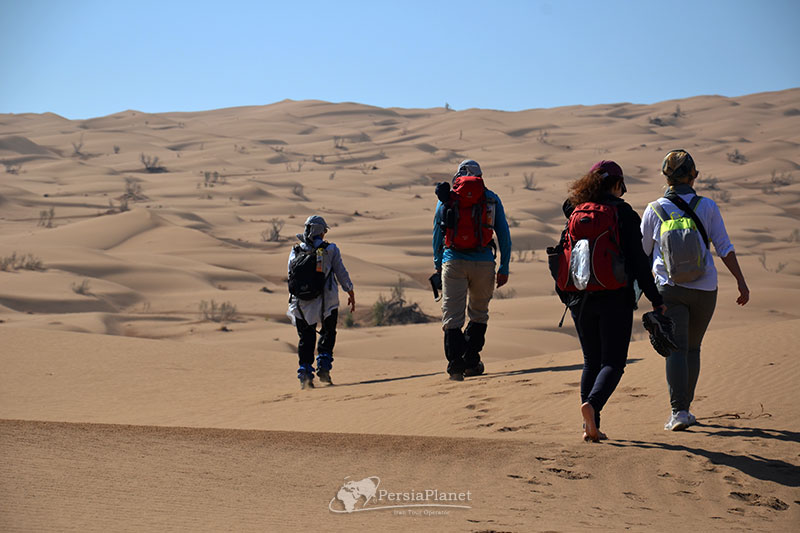 Iran waterfalls tour, guide in Iran?
Contact me to introduce the best waterfalls teams in Iran.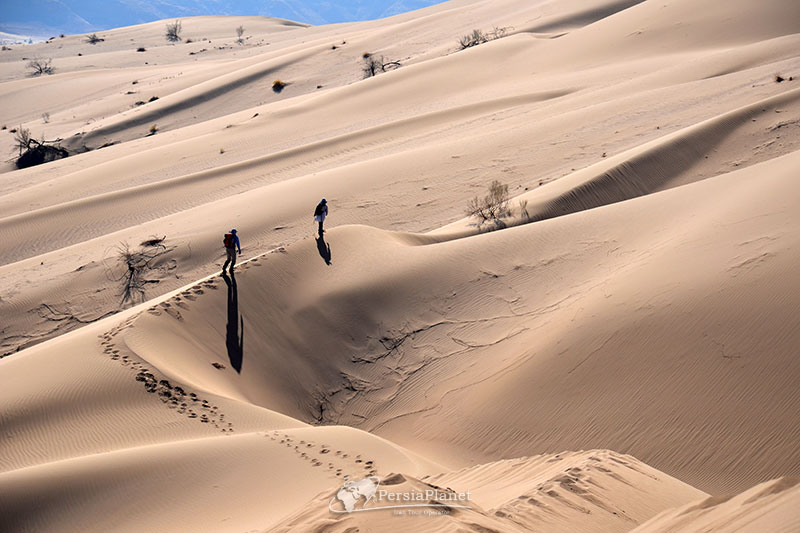 Where are the most famous deserts of Iran?
The number of known deserts in Iran is very large and many of them are beautiful and spectacular. But a number of more well-known deserts are introduced below.
List of all deserts in Iran:
October 11, 2020
Darak is the name of a village in the west of Chabahar, which has become very famous in recent years due to the charm of its coast and has attracted the attention of many nature lovers from all over Iran.
BEAUTIFUL DESERTS IN IRAN