Valleys and canyoning is one of the tourist attractions, especially in the field of nature tourism and adventure activities, and attracts many enthusiasts. Most of the valleys of Iran are located in mountainous areas, especially in the Alborz and Zagros mountains. But in the meantime, beautiful valleys can be seen in the middle parts of the country, which are highly attractive for tourism. One of these valleys is located in Kerman province, between Rafsanjan and Kerman city. The route to reach this valley is not difficult and can be traveled by vehicle to near the valley. Of course, if you use off-road cars, even part of the valley can be crossed. But the main route can only be walked.
History of Rageh canyon
Rageh canyon, like many other canyons in Iran, has been created due to water erosion. There is a seasonal river in the depths of this canyon, which over time has washed away the soil and rocks and its emergence. Rageh is a very long canyon, only a part of which has high walls and is a tourist attraction.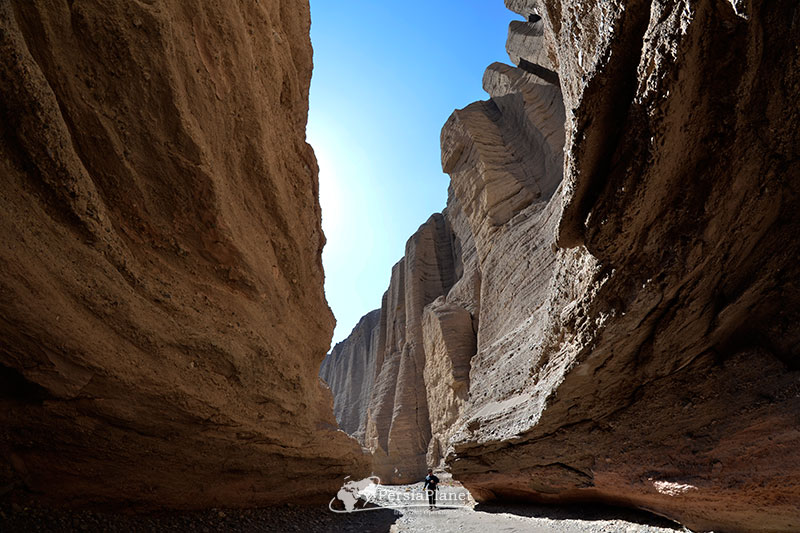 The best season to visit the Rage canyon
Kerman is located in the tropical region of Iran. For this reason, in summer, it has hot weather that is not suitable for traveling. Spring and autumn are the best times to visit Sta Kerman and Rageh canyon.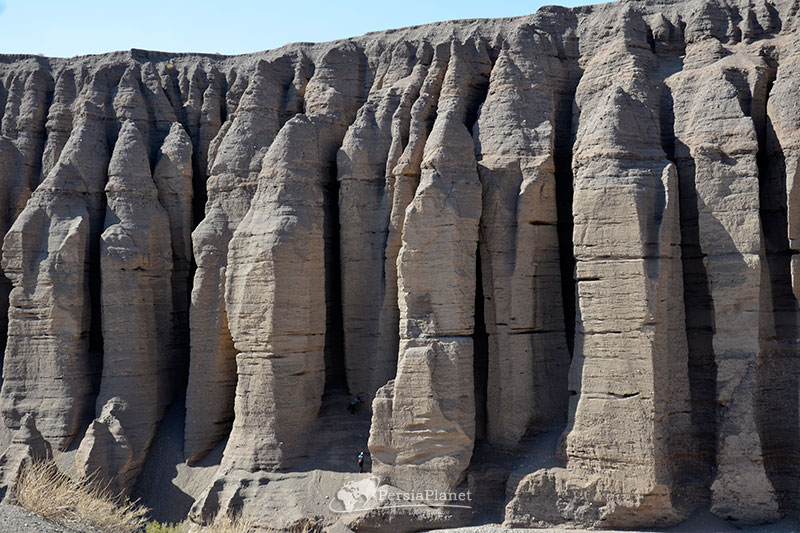 Access route to Rageh canyon
From Rafsanjan, enter the southern line of the Rafsanjan ring road, and after passing through Rafsanjan Airport, enter the earthen road on the right. This road goes to the villages of Mohammadabad, Aliabad and Rahmatabad. Twenty-seven kilometers from this point to the Rageh Valley. After crossing this road, you will reach the beginning of the valley.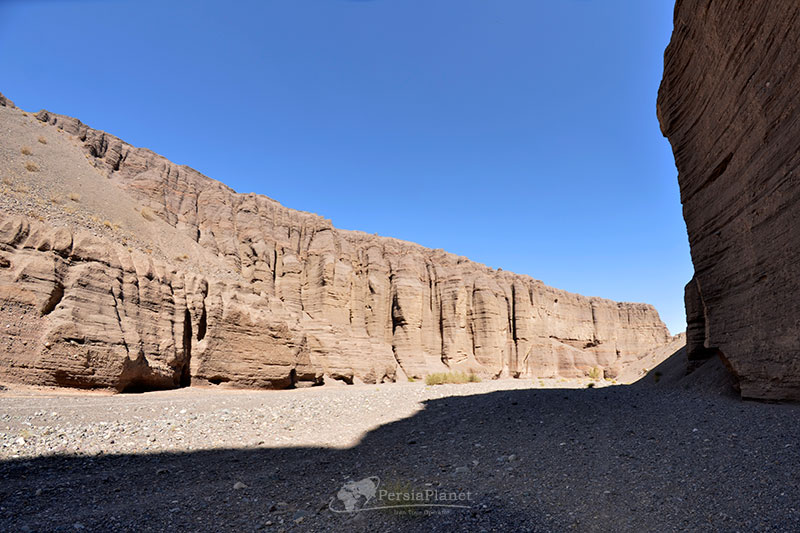 Rageh canyon Wildlife
There is no plant or animal life in the central parts of the Rageh canyon; But in some times of the year when the weather is more favorable, short life can be observed. For example, in the spring, after limited seasonal rains, grass plants grow and dry out in a short time.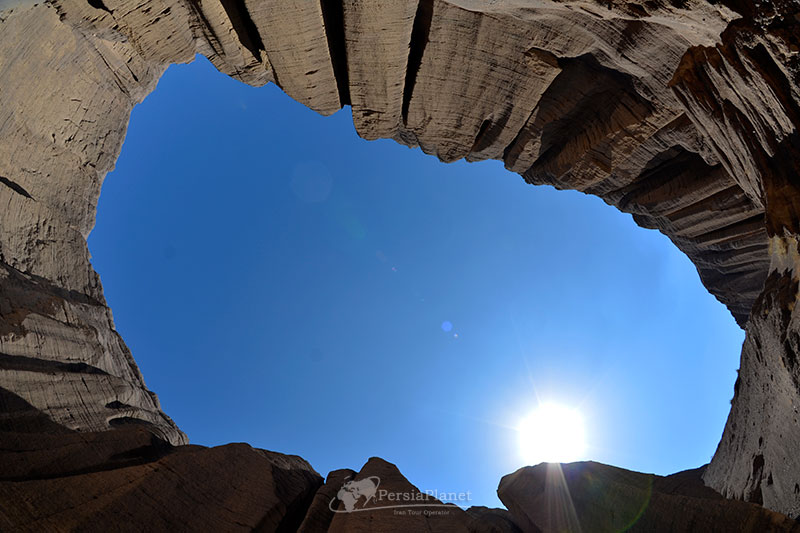 The best time and season to travel to Kerman deserts?
The best time to travel to Keman is autumn and winter. In the summer, the Desert is not only one of the hottest spots in Iran, but according to NASA satellite data, this region is one of the hottest spots on Earth.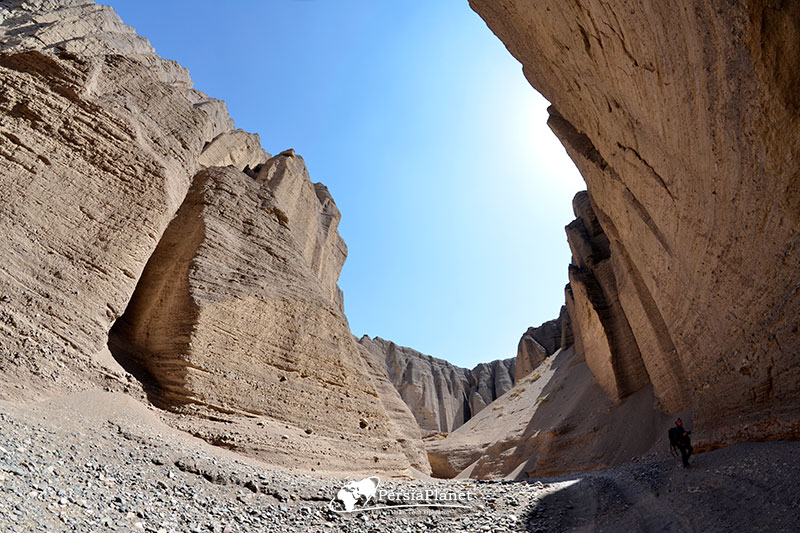 Necessary equipment for Rageh canyon Travel?
Although Rageh is a desert and lowland region, it has cold nights. Therefore, having warm clothes and a sleeping bag is a necessity of travel. The only way to stay in this area is camping and it is definitely an adventurous trip.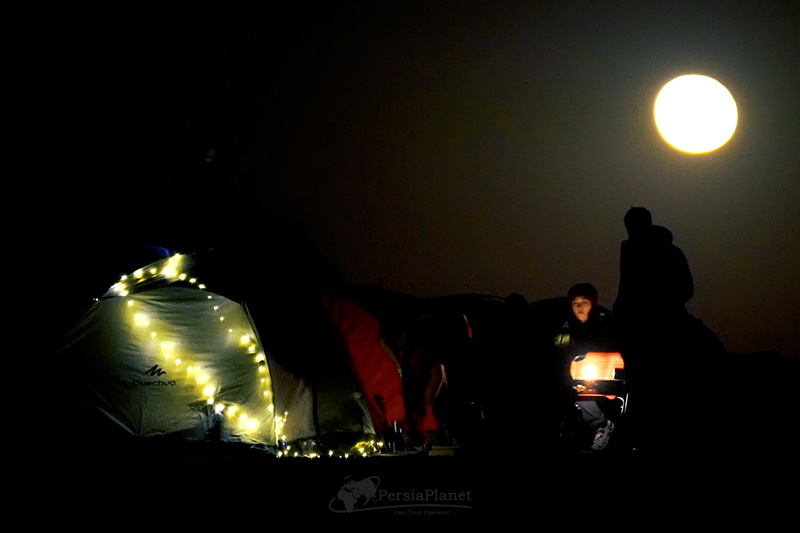 What is needed for visit Rageh canyon in Iran?
First, you need to have enough knowledge to do. .
Second, you will need camp equipment. Equipment without which it is not possible to stay in desert. 
Third, you need to select an experienced team to enter the desert with. Without an experienced team, entering the desert can be very dangerous.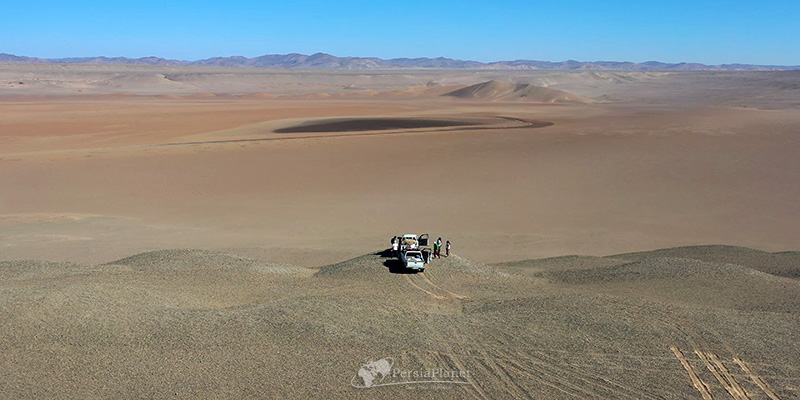 Trekking tours in Rageh canyon
It is possible to trekking in the Rageh canyon, which of course requires professional teams.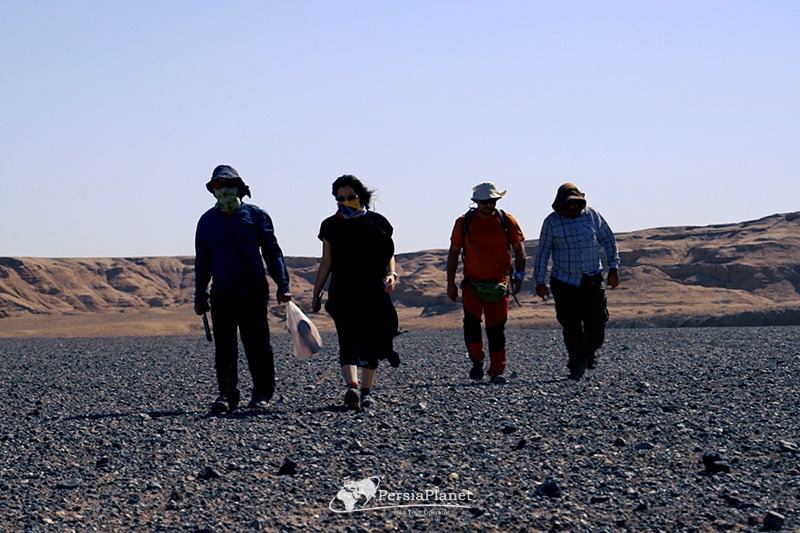 Iran desert tour, best team, guide in Iran?
Contact me to introduce the best desert teams in Iran. Teams with whom you can visit each of Iran's desert in complete safety. You will also not need to bring desert equipment.
Mehdi Gholami.
---