Razianeh is one of the beautiful canyons of Ilam province, which is located near the city of Vali-Asr in the way of ilam. This gorge with its high walls is one of the famous sightseeing spots in Ilam province.
Where is the Razianeh canyon
Razianhe canyon is located 25 km from Vali-Asr city and 50 km from ilam city in Ilam province.
It is possible to access Zarangosh canyon by car. This vanyon is located on the side of the road.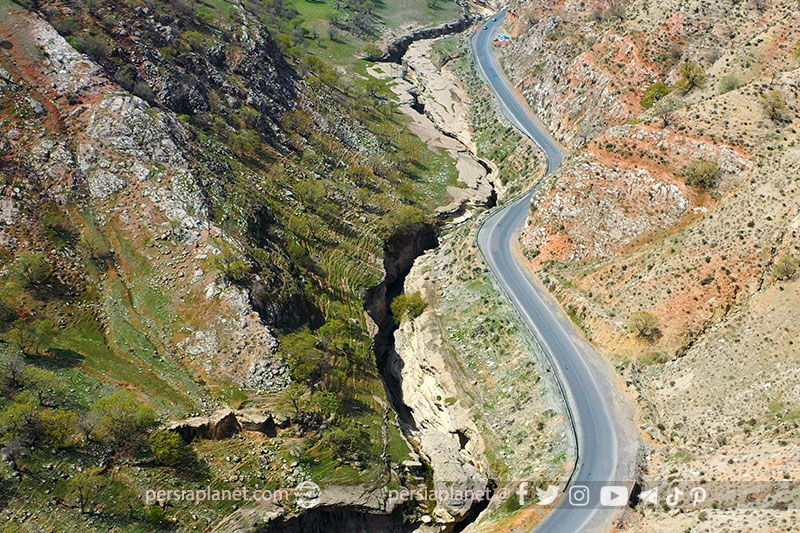 The best time and season to travel to Zarangosh canyon?
The best time to visit this place is March and April.
---