Tang-e Kafri is located in the beautiful province of Ilam. This province has many beautiful and spectacular canyons and valleys, which are the best places to have an adventurous trip in the heart of the green nature of this region of our country.
Where is Tang-e Kafari?
Tang-e Kafari is located near the city of Badreh and is one of the most important and most visited places of Ilam. This canyon is located 15 kilometers north of Badreh city, 5 kilometers north of Waliasr city and on the Ilam road towards Dere Shahr.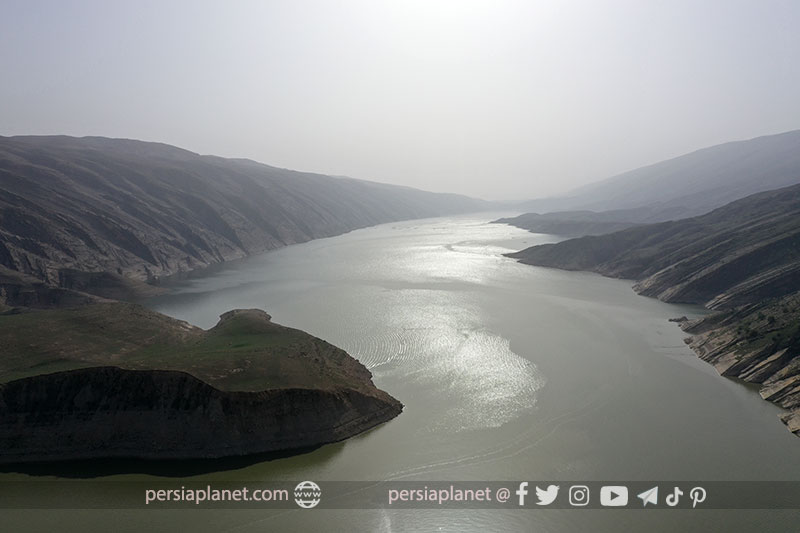 Badreh is one of the cities of Ilam province, which is located 80 km from Ilam and 38 km northwest of Dere Shahr. In this city, there are spectacular and amazing canyons that attract many tourists and nature lovers. Tang-e Razianeh and Tang-e Almas are among these places.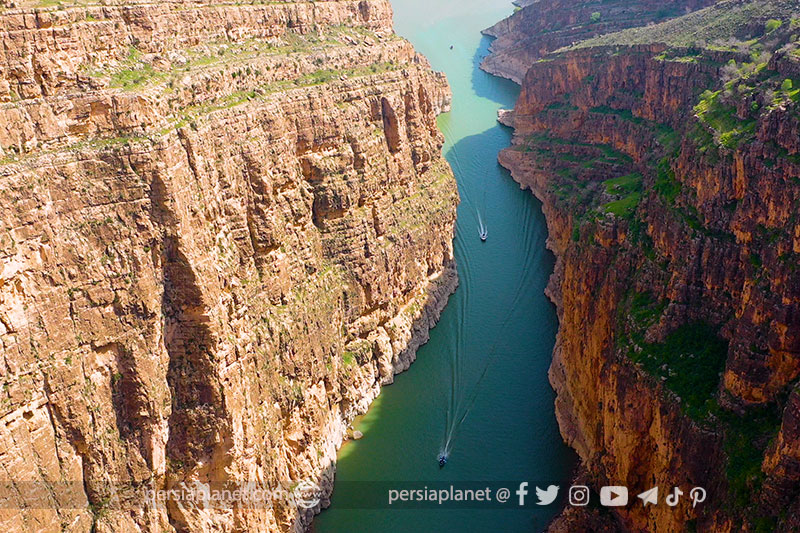 The access route to Tang-e Kafari
Tang-e Kafri is located about 5 kilometers north of Valiasr city. This canyon can be visited in two ways. One of these routes starts from the north of Valiasr city and after about 5 kilometers, it finally reaches Saimareh Dam lake. From here, you can visit Tang-e Kafri canyon by boat.
There is another route that separates from Valiasr road towards Ilam. This route eventually leads to the canyon and you can visit the Tang-e Kafari without using a boat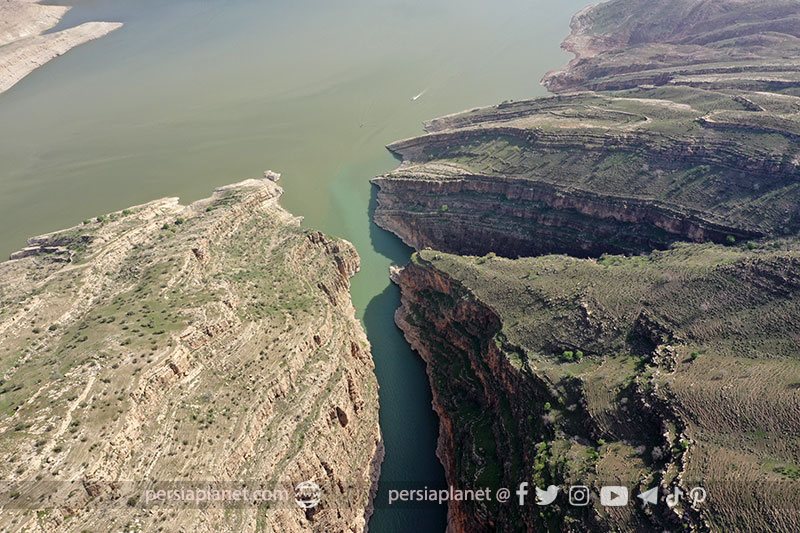 The best time and season to travel to Tang-e Kafari?
The best time to visit this place is March and April.
---