Salansar farm is located 30 kilometers north of Rudbar city and west of Rostamabad city and is considered one of the most beautiful farms in the north of the country. The beautiful road leading to Salansar has a unique view of Dorfak peak, Rostam Abad city and surrounding villages.
Where is Salansar?
Salansar is one of the sightseeing places of Roodbar in Gilan province, which is located in the green forests and near Rostam Abad city.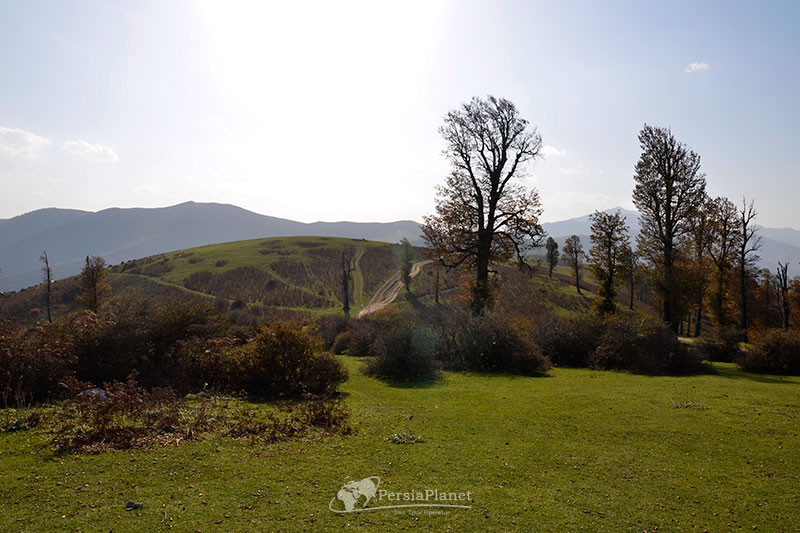 Access route to Salansar
The access route to Salansar Yilaq passes through Rostam Abad city. This area is located 16 km west of Rostam Abad city (about 50 minutes drive). To reach this beautiful area, you have to enter Salanser Road from Mulavi Blvd. This road will take you to Salanser in a beautiful, green and winding path. On the road, the sign clearly show the way.
After driving for some time (about 13 km) on Salanser road, the asphalt road ends and you have to enter the earthen road. On this road, after the forest, there is a pasture area and scattered trees can be seen. The higher you go, the cooler the air will be and you will feel the clouds around you; You have to pass through the clouds and continue on the path to reach Salanser's village. On this way, don't forget to look at Dorfak Mountain, a few kilometers from Salansar and the amazing Sepidroud plain.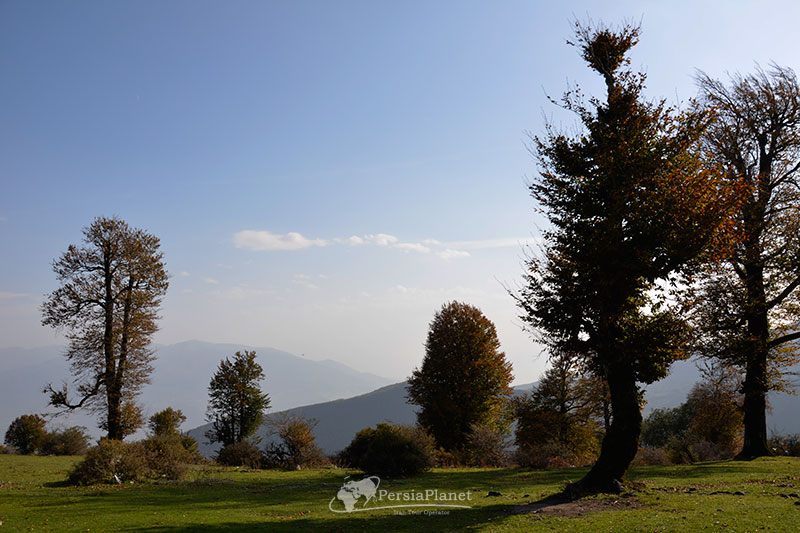 The beauty of Salansar
The foggy nature is one of the attractive sights that exist in Salanser Yilaq in many days of the year and attracts many tourists to see it. This space evokes the feeling of walking on the clouds. The view of Dorfak peak is also very magnificent from this beautiful area, and of course these views become more spectacular at sunset and at night.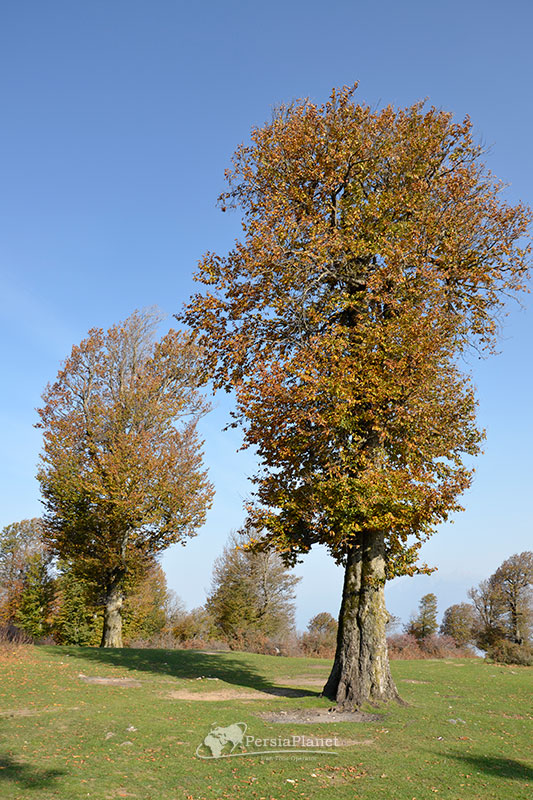 The best season to visit this area
The best time to travel to Salansar area is spring and autumn. Traveling to this area during summer is not recommended due to heat and humidity.
---