Do-Mola is an amazing place located near Meshgin Shahr in Ardabil province, where you can see all the beauties of creation in one place. If you are interested in nature tourism, that too in its exciting and adventurous type, join us on a trip to the beautiful city of Meshgin Shahr and a trekking tour in Do Mola geopark.
Where is Do Mola Geopark?
Do mola (Du mola, Do Mowla) is one of the must-see places in MeshginShahr, which is located 100 kilometers north of this city. Meshgin Shahr, formerly known as Khiyav, is one of the cities of Ardabil province, which has many attractions such as the ancient site of Yeri, Jahanam Dareh Si, Shabil hot springs, and Qoutur-soyi. One of the wonderful and spectacular places of this city is a mysterious valley called Shirvan Dareh.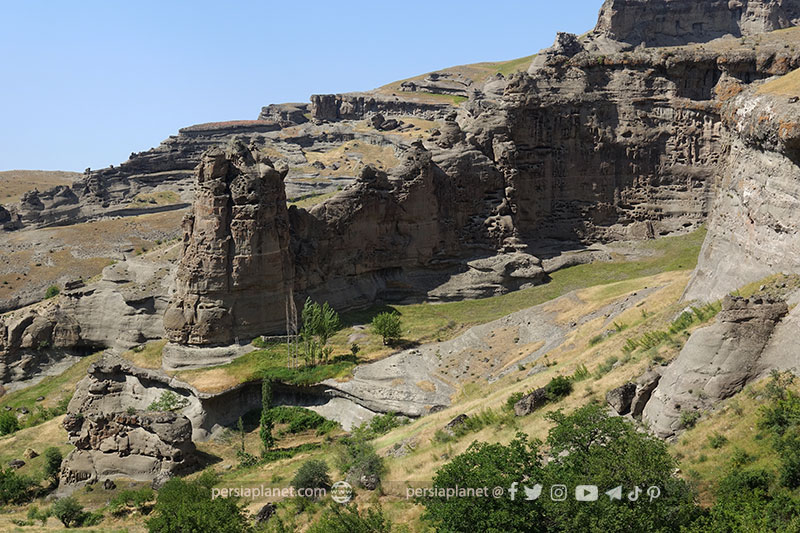 Access route to Do Mola Geopark and Anzir mountian
There are two different ways to access Do Mola Geopark. One from a village called Galin Bolaghi and the other through the village of Domola. The path to Domola village is closer and requires a shorter walk. It is about 1 hour from Domola village to the Geopark area, which must be walked. A longer route must be taken through the village of Galin Bolaghi. It is about 2 to 3 hours from this village to the Geopark, which must be walked. This route passes through the slopes of Mount Anzir (Anzer).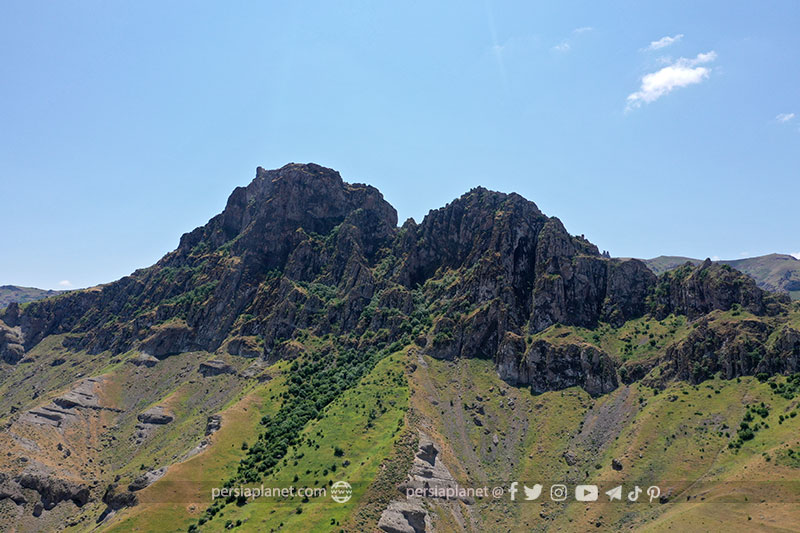 The reason for the formation of Do Mola Geopark
It took thousands of years to form such a magnificent and astonishing valley due to natural and geological factors. The soils of geopark are prone to drift due to their sandy nature, and these soils are washed away by rains and floods. This erosive factor has caused the formation of this deep valley and has created geological forms in its place, which are of great importance in terms of geotourism.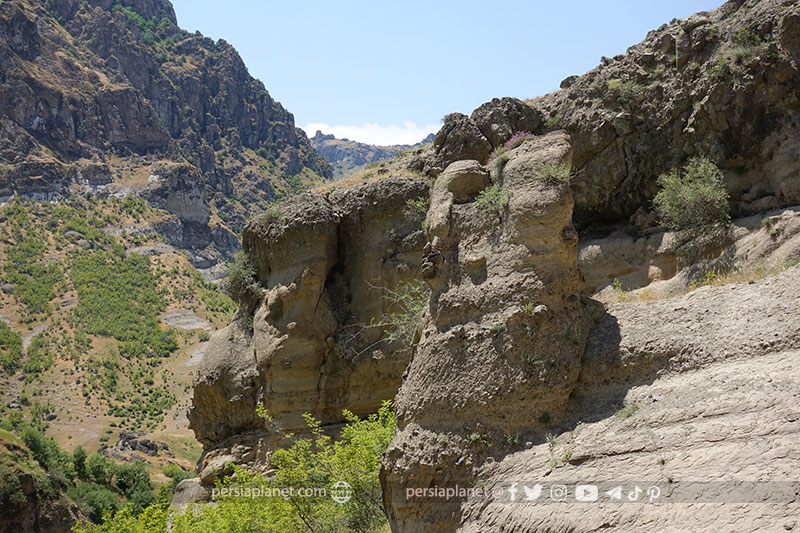 Challenges of Do Mola Trip
Visiting Domola Geopark does not require special equipment. Bringing suitable shoes and clothes and some water and food are the only things you will need during this trip. Of course, there are no signs along the route, and you should prepare a map of this area in advance or use the guidance of experienced people.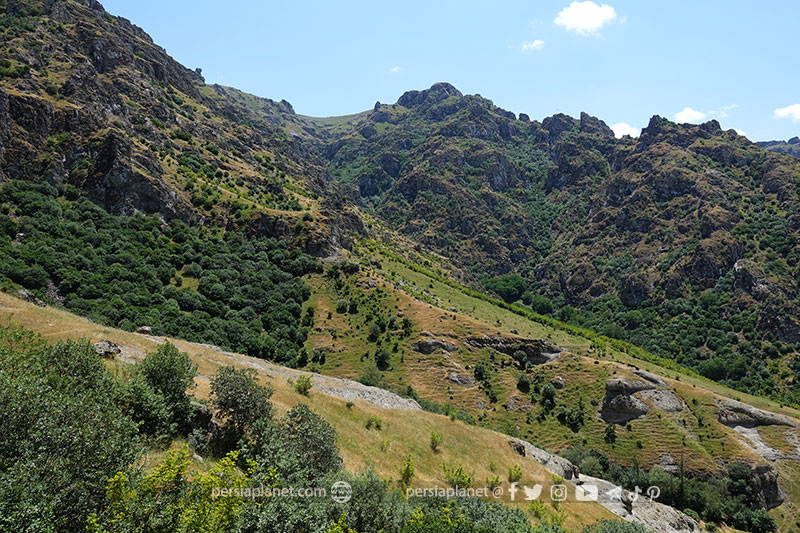 The best season to visit this area
This area has a cold climate. Undoubtedly, the best season to visit this region is late spring, from June to July.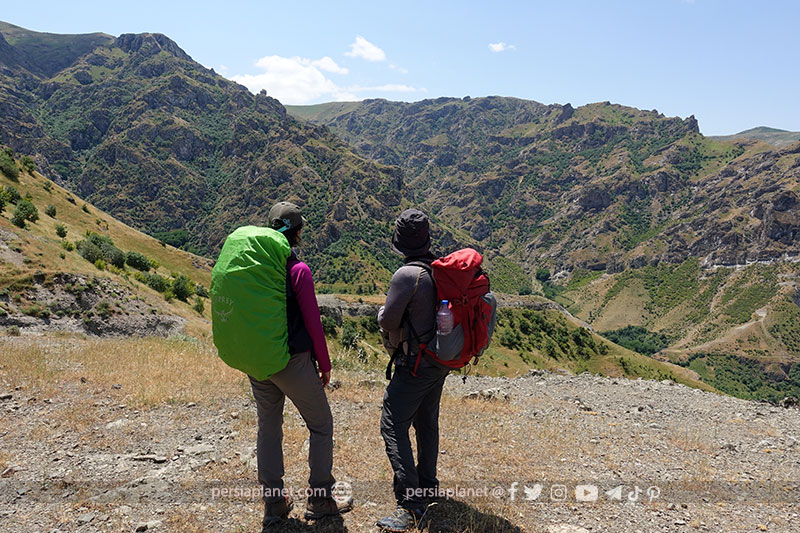 The final word
Do Mola geopark is of the pristine and untouched areas of Ardabil. Be sure to visit this area as a group with a local guide. Having a GPS will also help you a lot. Having enough water, food and equipment are other necessities of traveling to this area. Access roads to this area are mostly earthen and only suitable for four-wheel vehicles.
---