One of the trekking trails in the forest is Masoule to Masal, which is located in Gilan province. This route starts from Masoule and leads to Chesli village near Masal. Masoule-Masal is a difficult route and is only suitable for those who are physically fit.
What is the best planning to trek from Masoule to Masal?
If you want to do as standard and with a heavy backpack including overnight equipment, 2 days plan is the best offer to enjoy nature with the least pressure. For this purpose, you can sleep in Masoule the night. Start trekking early morning until afternoon about 12 Km. You need a place to spend the night on the way. The best offer is a place called Gerda-So in the middle of the trek. This camp place has natural spring of water. Next day you will have about 15 Km until Chesli village, so you need 8 hours trekking.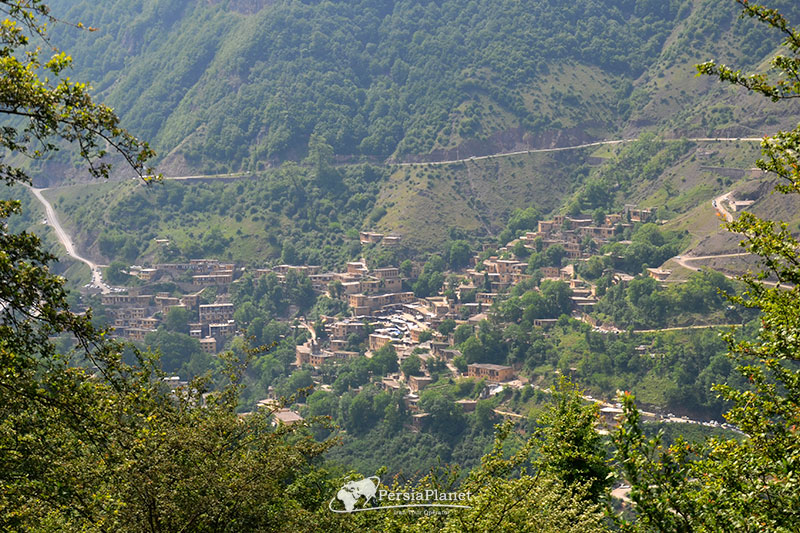 The best time and season to travel from Masoule to Masal?
The climate of Masoule is cool and the heights of the region are snowy in winter. The route from Masoule-Masal is cold, winter is not suitable for this trekking. Navigating in the summer is good and acceptable, but the possibility of hot weather on most summer days and the need to carry a heavy backpack can make the program tedious. Moderate seasons, including spring and early autumn, are the best time to travel from Masoule-Masal, provided there is no rain. Spring usually has less rainfall than autumn in this area, but unforeseen conditions must be considered before the trip. In general, May and June are usually the best time for the trip in spring and late September to November. If there is rain, the path becomes very muddy and slippery, and being in the valley can be dangerous.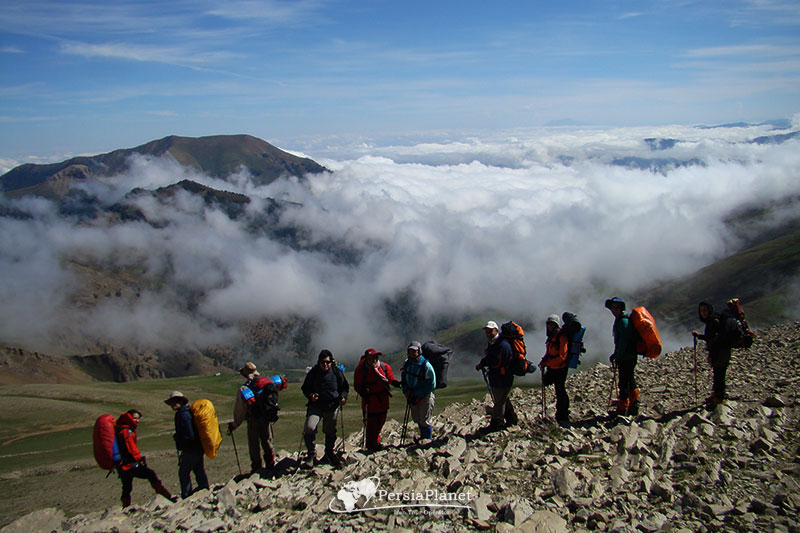 Challenges of the trip
Despite all the beauties of this region and its pristine and unique nature, you have to take a relatively difficult path to reach it. Masouleh-Masal is one of the most impassable areas in Iran and maybe that is why it has remained untouched until now. To access this path you have to trek for hours. Once you start your walk, you will be about 7 to 8 hours away. Therefore, you should definitely spend a night in the heart of nature.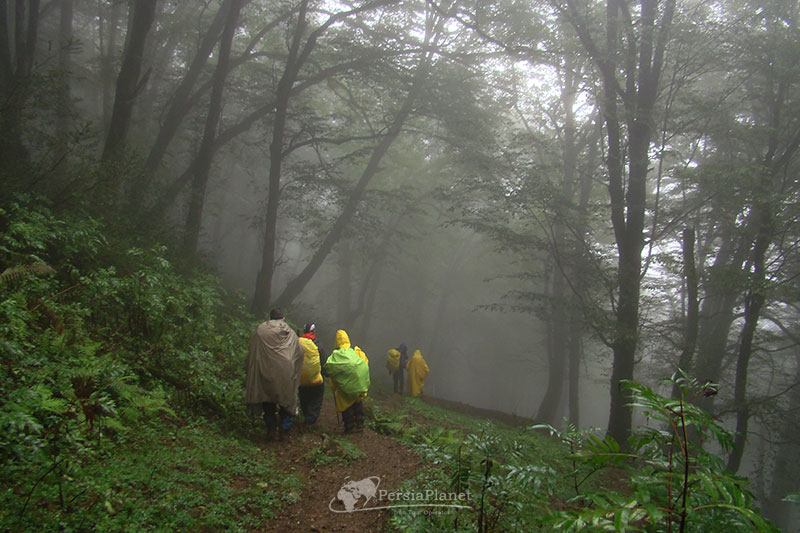 The access route to this area is very long and in some parts of it there is no Pakoob! Therefore, be sure to travel to this area as a group, with nature equipment and with a local guide. Of course, it is worth it along this difficult path.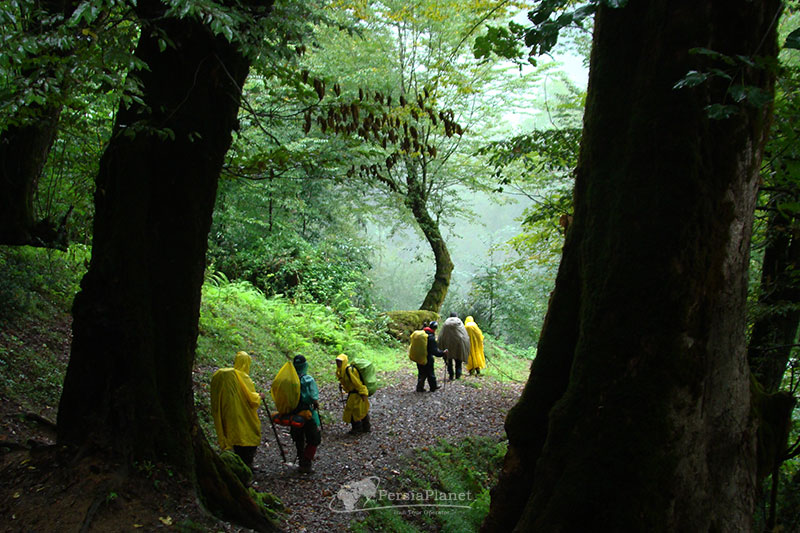 Necessary equipment for trekking Masoule to Masal?
Backpack, trekking boots, sunglasses and hat for sunny days, warm clothes for cold seasons, medicine and personal accessories, water bottle, fruit, food and snacks, GPS with extra battery or power bank for phone, tents and sleeping bag.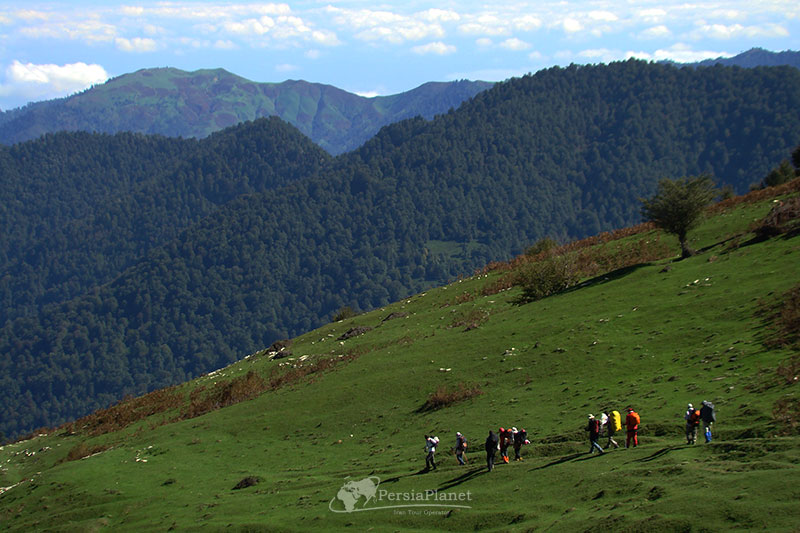 The final word
Masoule-Masal is one of the pristine and untouched areas of Gilan. Be sure to visit this area as a group with a local guide. Having a GPS will also help you a lot. Having enough water, food and equipment are other necessities of traveling to this area.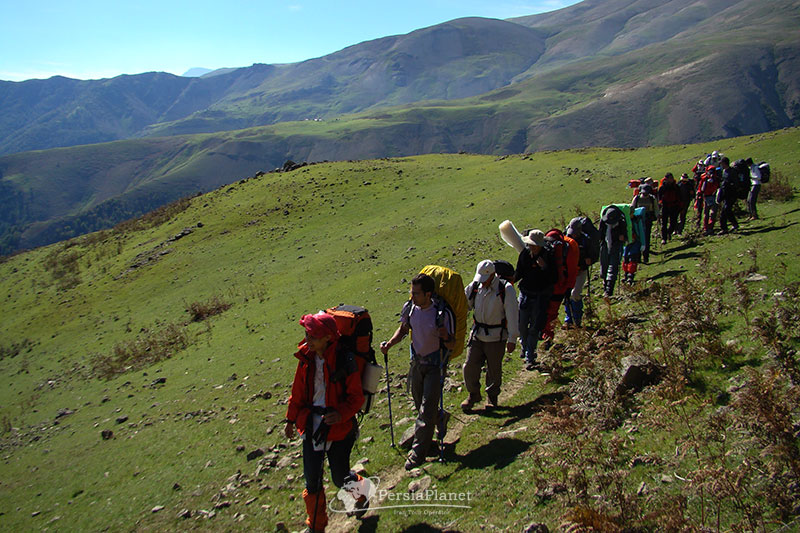 ---