Mahuteh waterfall is located in Abdanan city in province of Ilam. One of the most important tourism phenomenon of Abdanan city is Mahuteh waterfall. 
This waterfall is located in the Mahuteh village and 18 kilometers south of Abdanan city. The green and beautiful nature has turned this place into a tourist area that attracts many tourists.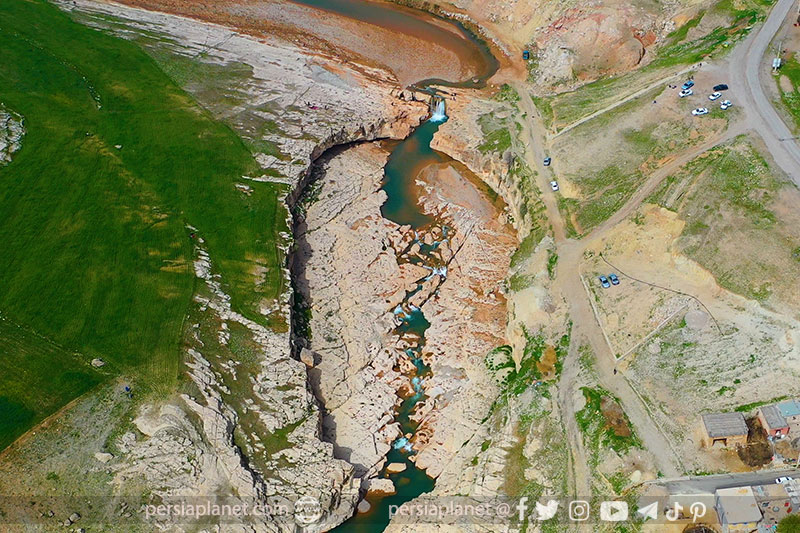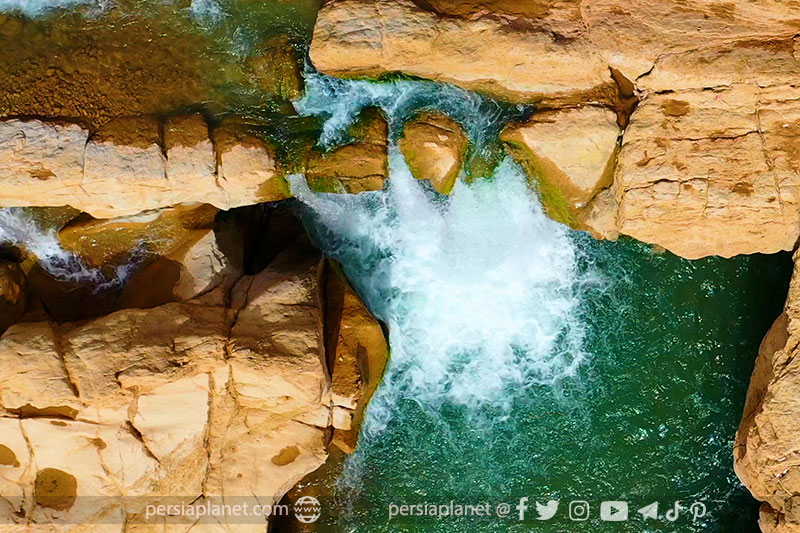 Where is the Mahuteh waterfall
Mahuteh Waterfall is located 180 km southeast of Ilam city and 16 km of Abdanan city. Access to these lakes is possible with a short walk.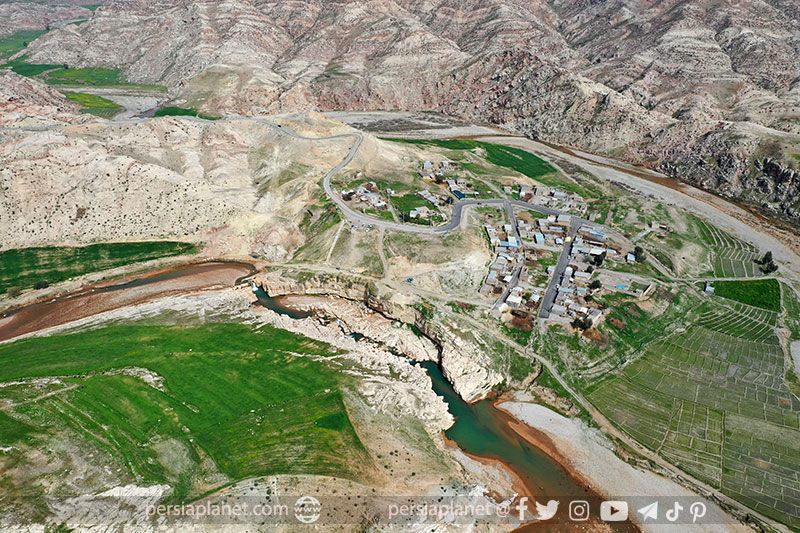 The best time and season to travel to Mahuteh waterfall?
The best time to visit this place is March and April.
---