Kani Bel spring is one of the amazing attractions of Iran, which is located in Oramanat region. Kani Bel Spring, which has an amazing volume of water, is located near the village of Nav and Hajij and flows into the Sirvan River.
After coming out of the mountain, the water of this spring forms a waterfall and flows into the river. Kani Bel Spring has cultural and historical importance for Oraman region. This spring was included in Iran's natural heritage list as a national monument by the Cultural Heritage Organization. The flow of Bell Spring is about four thousand liters per second. The water of this spring enters the Sirvan River.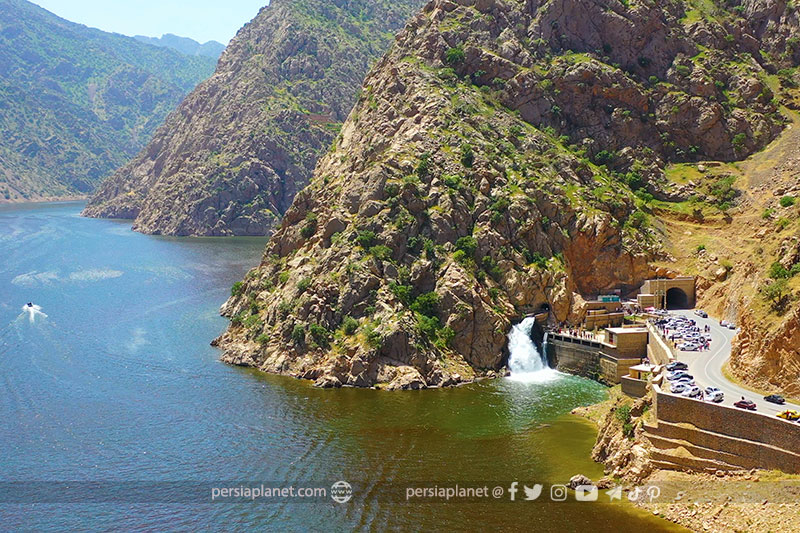 Where is Kani Bel spring?
Kani Bel is located on the border of Kermanshah and Kurdistan provinces, between Hajij and Novin villages. The spring is on the side of the road and you don't need to walk long to visit it. This spring is 150 km from Kermanshah and 190 km from Sanandaj.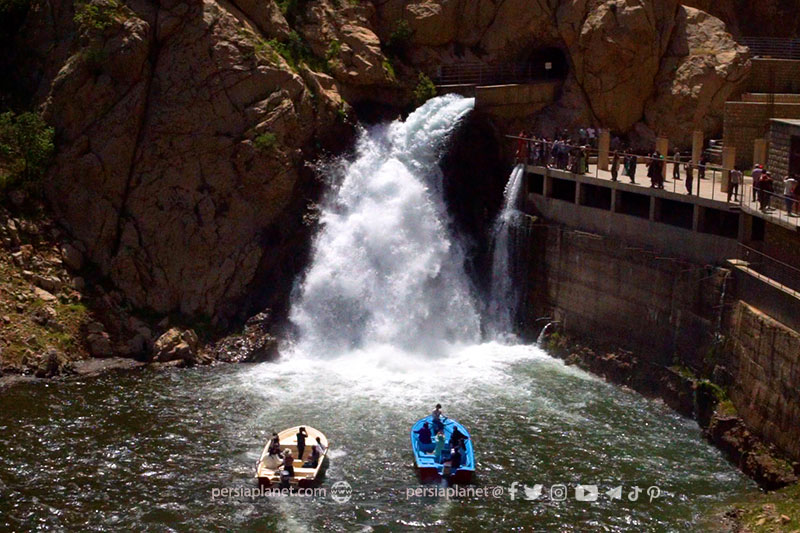 The best time to visit Kani Bel spring
The province has hot summers and cold winters. For this reason, if you plan to travel to this province, the best time to visit Kermanshah province is spring and autumn.
---