The Church of the St. Mary (Armenian: Chapel of Dzordzor) is a church located in Mako County, West Azerbaijan Province, 12 km northwest of Monastery of Saint Thaddeus (Qarah Church), near the village of Barun. This church is one of the historical monuments of Iran, which is also registered in the list of national monuments of Iran and the UNESCO World Heritage List. In 1988, due to the flooding of the Baron Dam, the church was moved to a higher point, 600 meters from the main site.
The date of construction of Zor Zor is estimated between 1315-1342 AD and was built by the Archbishop of the Church of St. Thaddeus, named "Zakaria" of the great family and the owners of the area, and as a school of religious, cultural and literary education, under the supervision of It was ruled by Bishop Hovhannes Yerznaghatsi (Yerzengatsi), one of the most famous Armenians in literature and education.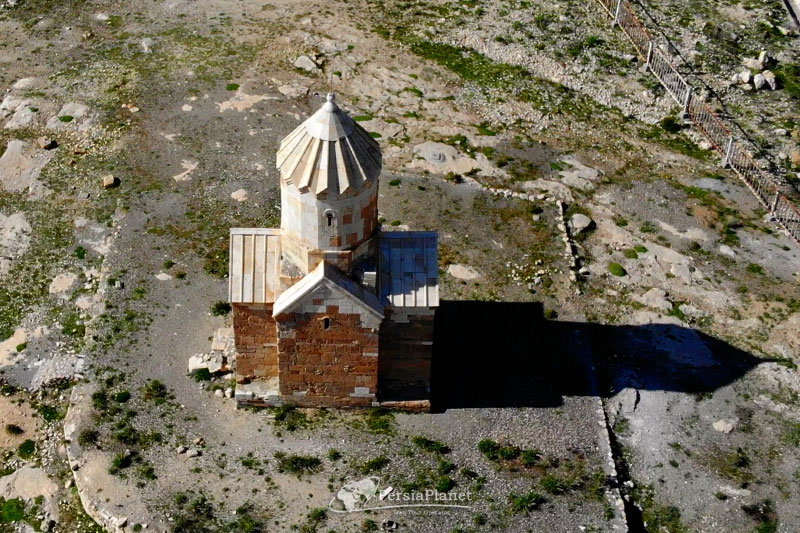 This church is cruciform and its external dimensions are 5/10 × 7/20 and its height has been obtained after analyzing the proportions of the plan and transferring it to the facade of the building, 12/58. This church, like other Armenian churches built in those days, is made of carved stones in different volumes. The facade of the church is very simple and only around the windows and skylights are decorated with false columns that end in a chin arch.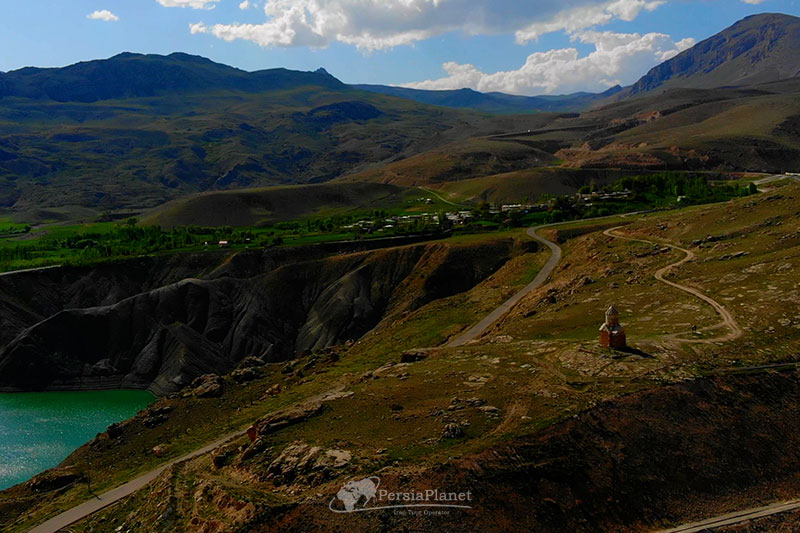 The Ministry of Energy approved the Barun Reservoir Dam project to supply water to the Mako Plain, and construction began in 1987. The church was located at the same point where the retaining wall of the dam was to be erected, and according to the approved plans, after its completion and the water intake of the lake, the church would sink in the dam lake. On the other hand, the excavation of diversion tunnels and a series of construction explosions had caused a lot of damage to the rest of the church building. For this reason, the executive management of the Cultural Heritage Organization, with the consent of the Ministry of Energy and cooperation of companies (Mahab Ghods and Peymab) and the Regional Water and Electricity Organization, as well as experts of the Cultural Heritage Organization and with the cooperation of specialists and architects of the Republic of Armenia for 25 days. Observance of scientific points, stone by stone, layers of porcelain wall, numbered, removed and moved to another place with a height of about 110 meters and a distance of 600 meters from that point, and was rebuilt on a rocky ridge.
Mehdi Gholami.
---