Dehdeli village is one of the villages and tourist attractions of Chahar Mahal Bakhtiari province, which is also called Dedeli by the local people. 
Dehdeli is a beautiful village that has an attractive natural location due to its location among the high mountains of Zagros. The village is surrounded by gardens and agricultural fields. The occupation of most of the people of this village is animal husbandry.
The remains of old houses and structures tell of the great age of this village. The people of the village have still preserved their culture by adhering to traditional ceremonies.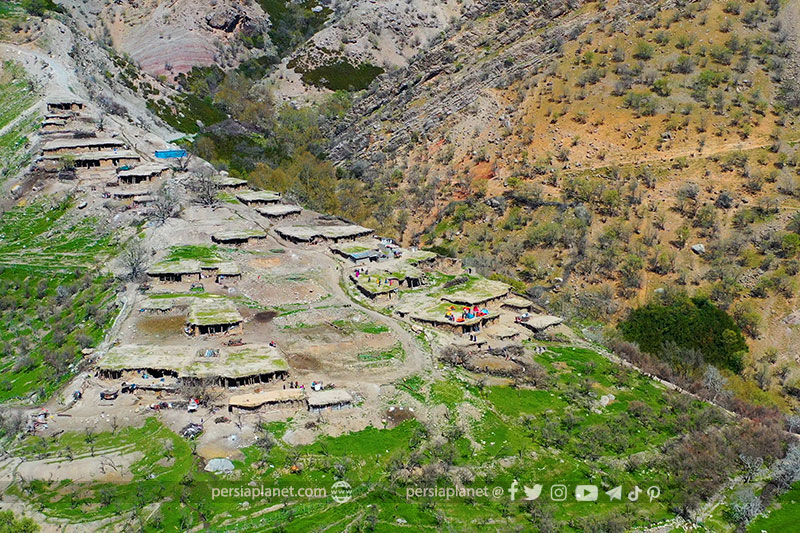 Architecture of Dehdeli village
Dehdeli is in the middle of the mountain and is formed in the form of stairs. In this type of architecture, houses are built on top of each other and the roof of the lower house is used as the courtyard of the upper house.
The materials used in the construction of houses are mostly stones. These stone houses show the house building knowledge of the ancients; They have combined the type of architecture with the people's culture and geographical conditions and have thought of a solution for harmony between man and nature.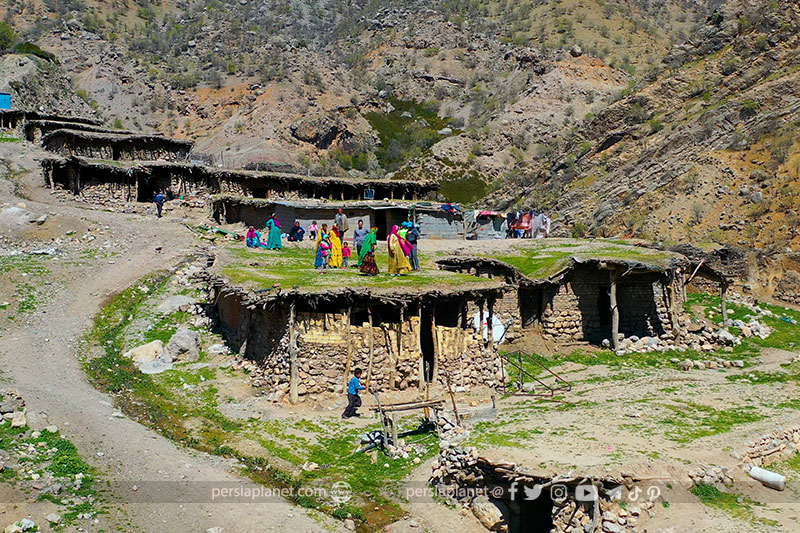 Where is Dehdeli village?
Dehdeli village is one of the sightseeing places of Ardal, one of the cities of Chahar Mahal Bakhtiyari province, which is located on the border of this province and Khozestan. The distance between Dehdeli and Shahr-e Kord is 130 km.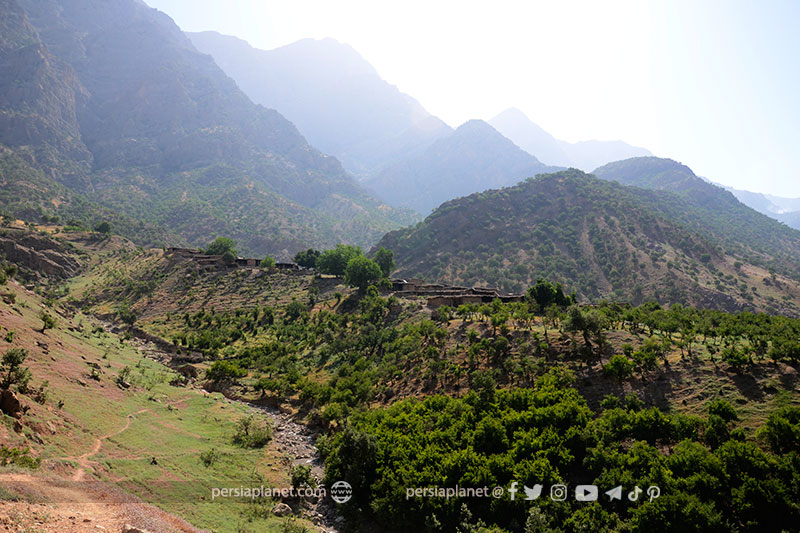 Access route to Dehdeli village
Deh Deli village is one of the most remote villages in Chaharmahal and Bakhtiari province. Until a few years ago, this village had no road access and the lack of amenities in it caused many residents to leave and settle in nearby cities.
Currently, an access road has been built for the village, which of course can only be traveled by four-wheel drive vehicles.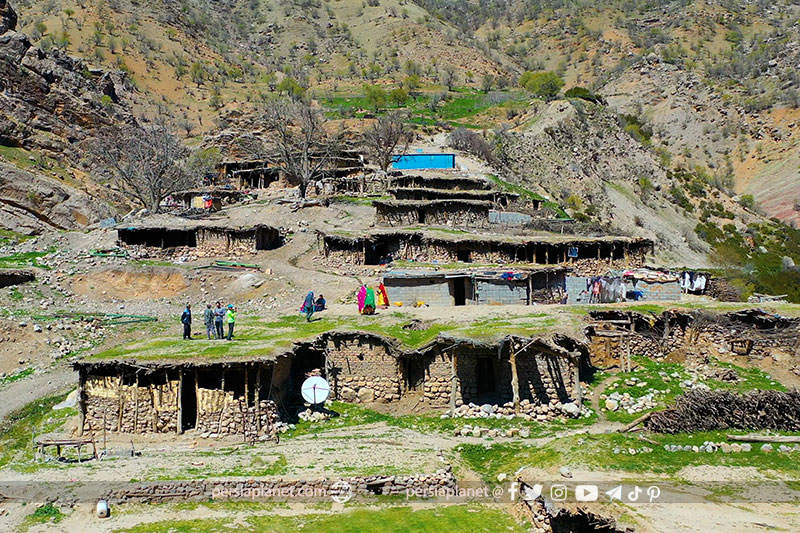 The best time to visit Dehdeli
The province has hot summers and cold winters. For this reason, if you plan to travel to this province, the best time to visit this area is spring.
---