When you visit Khazineh canyon in Poldakhter, you may wonder why you have not heard of this beautiful valley. It contains a valley of the Saimareh river and in a part it twists this river in a beautiful way; As in America, the Colorado River twists in the Grand Canyon.
Where is Khazineh canyon?
Khazineا Valley is located on the border of Lorestan and Ilam provinces. This valley is located right next to the main road from Andimishek to Pol Dokhtar. The distance of this point is 70 km from Andimeshk and 42 km from Pol Dokhtar.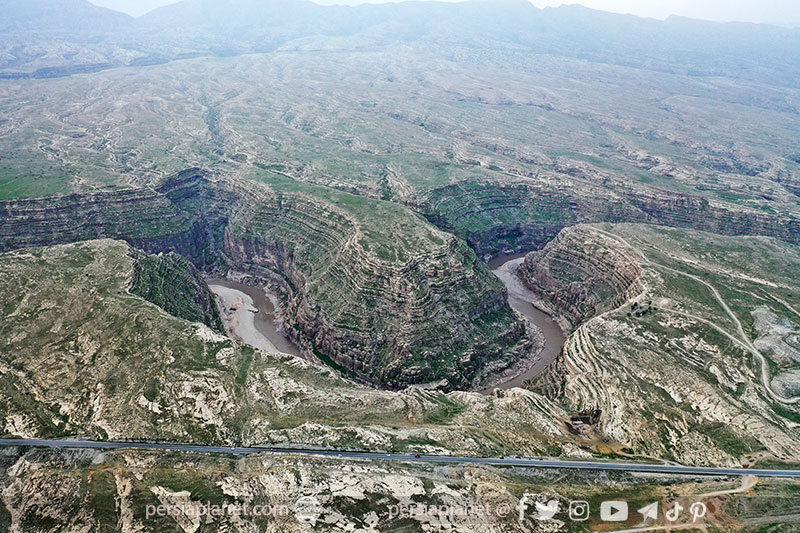 The access route to Khazineh canyon
Visiting this valley is only possible from its top, and going down its walls requires canyoning equipment. It is possible to visit the top of the valley with a short walk.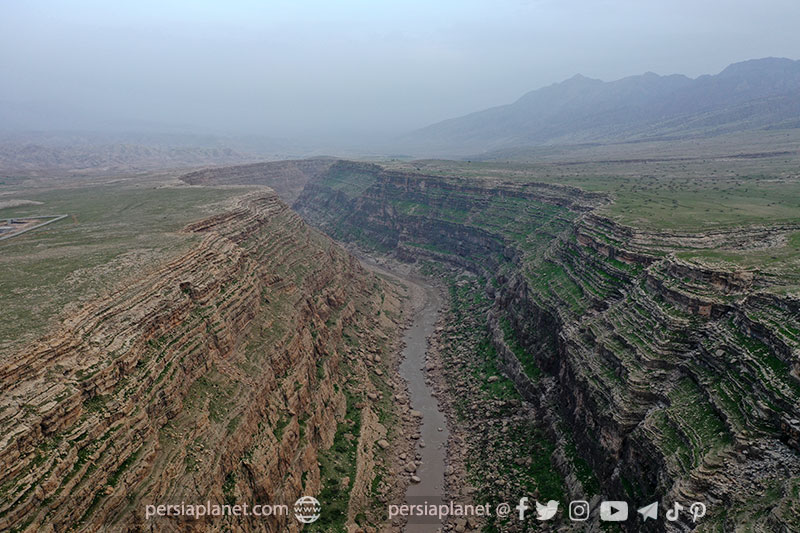 The best time and season to travel to Dareh Khazineh?
The best time to visit this place is March and April.
---