Qeshm Island is the largest island in Iran, which is located in Hormozgan province. This island has a pristine and beautiful nature and its history is as long as the Sassanid era. This southern island has long been a tourist destination for many Iranians and foreign tourists. If you are planning to travel to Qeshm, have information about when is the best time to go, where to visit and what costs to pay. In this article from Persia Planet Team, we intend to provide a travel guide to Qeshm for every traveler in need.
Qeshm Island is located in the south of Iran in Hormozgan province and is the largest island in the Tang-e Hormuz. Since this island is located in the south of Bandar Abbas, it is limited from the north to Bandar Abbas, from the east to Larak Island, from the south to Hengam Island and from the southwest to Abu Musa Islands and Big and Small Tonb.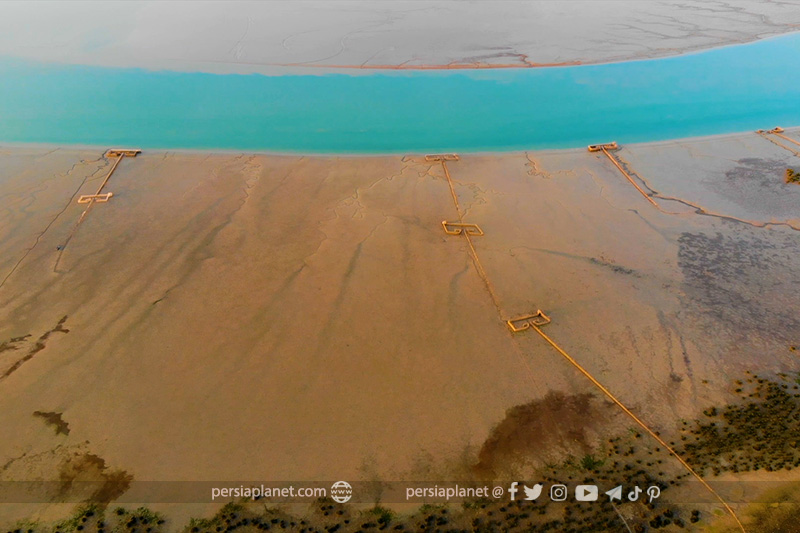 What is the Musha?
Mushta or Moshta is a type of traditional fishing method in Hormozgan and Bushehr in the south of Iran. This type of fishing is done using tides. In this method, sticks are planted on the beach and a fence is created using a net, which when the water rises, a number of aquatic animals enter it, and when the water goes down, the aquatic animals inside are caught by the owners of the nets. This type of fishing is done in most of the beaches of Hormozgan and Bushehr provinces.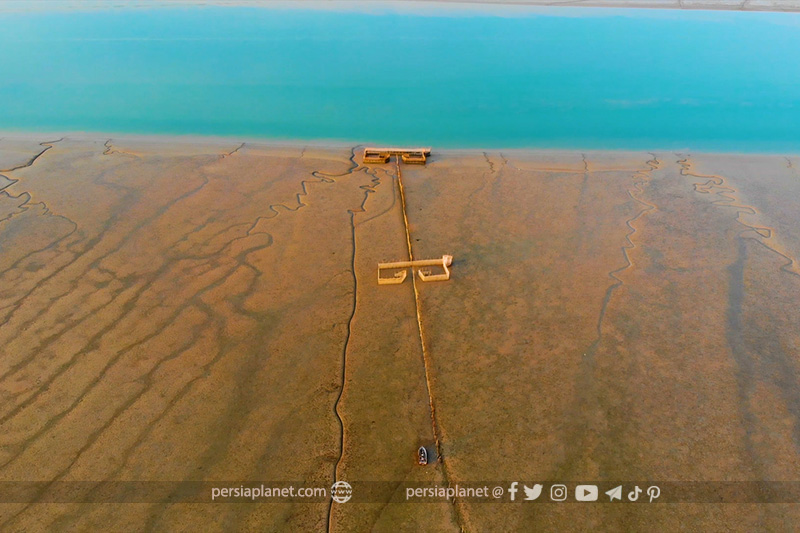 How does Mashta work?
"Mushta" fishing is one of the methods of sea fishing in the southern coast of the country, especially in Hormozgan and Bushehr, which starts every year on the first of June. In this method, fishermen install sticks about three to four meters long along with a net that they have stretched around it, in a square or rectangular shape, on the side of the beach. Due to the sea tide, aquatic animals move towards the shore and enter this net. When sea water goes down, the fish cannot return to the sea and get caught in the fishermen's nets. In the type of fishing, coastal migratory fish such as "Bayah", "Guaf", "Shart" and even shrimp and crab are caught.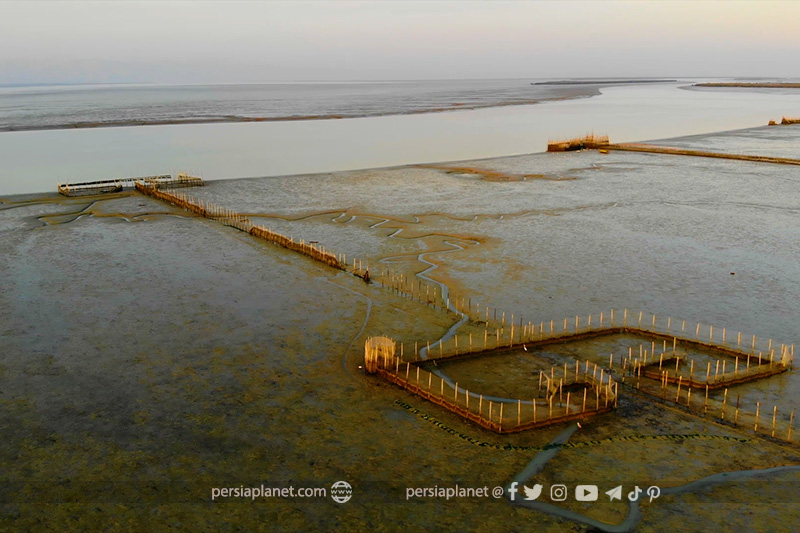 Disadvantages of using Mashta
Some ornamental aquatic animals, some as babies, and many non-edible ones, such as eels and snails, when the water recedes from the shore to the sea and these cannot return to the sea, they are lost along with other aquatic animals that cannot be used by fishermen.
---