Iran Walking, Hiking, Trekking & Mountaineering
Iran is a vast country with different climates. In the north of Iran, the provinces of Mazandaran, Golestan and Gilan are located, most of which are large forests. In the west of Iran, the great Zagros mountain range is covered with its own forest, and in the south of Iran, the beautiful shores of the Persian Gulf and the Sea of ​​Oman can be seen. The eastern and central parts of Iran are also famous for their vast and beautiful deserts. All these areas, with their short and long trekking trails, are very attractive for nature lovers. Hiking and trekking in the nature of Iran is one of the important attractions. Many Iranians hike on these routes throughout the year, especially on weekends, and you can see many tours and groups on these routes.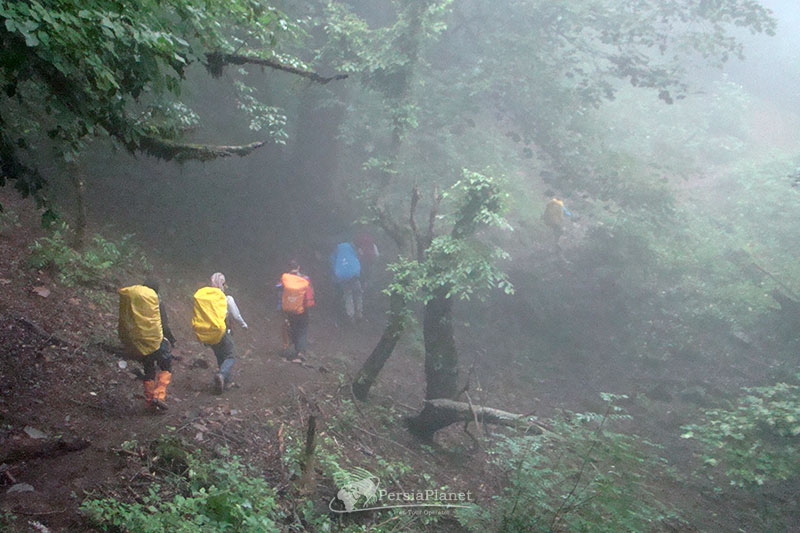 The best season for trekking in Iran nature
Trekking trails can be selected in all seasons. But the best time to trek in the nature of Iran is spring, when the greatest variety can be found.
In spring, it is possible to trek in many provinces, Including the northern and western provinces of Iran, which are at the peak of their beauty. However, in other seasons, you can choose the right trekking route in Iran. The best time to trek in the forest and mountain in these provinces: Gilan, Mazandaran, Golestan, Ardabil, Kurdistan, Chaharmahal and Bakhtiari, Lorestan, Khuzestan
Summer: The best time to trek in the forest and mountain is in these provinces: Gilan, Mazandaran, Golestan, Ardabil provinces. In addition, summer is a best time for adventure activities such as canyoning in all provinces of Iran.
Autumn: The best time to trek in the forest and mountain in these provinces: Gilan, Mazandaran, Golestan provinces. In addition, autumn is a good time to walk in the desert in the central provinces of Iran such as Isfahan, Kerman and Yazd.
Winter: The best time to walk in the desert and sea shore in these provinces: Hormozgan, Bushehr, Khuzestan and Sistan and Baluchestan provinces.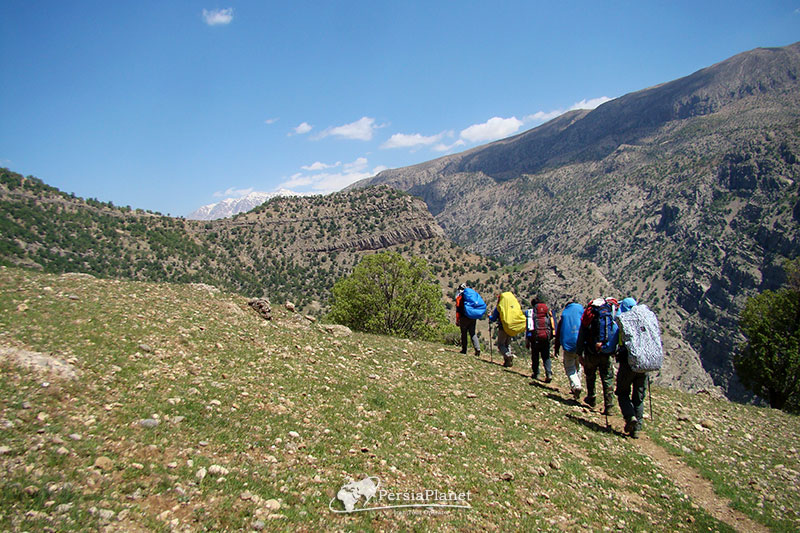 What do we need to walk in Iran?
First, mental and physical preparation is required for a long trek. If you do not have enough experience, it is better to start with short routes. But if you have enough experience, Iran is one of the best destinations for this type of activity.
Next you need the trekking equipments. Such as shoes, backpacks, sleeping bags and tents. You should know that most of the trails do not have proper accommodation and you have to sleep in tents and sleeping bags at night. Of course, there are routes that allow you to stay in rural cottages, but the number of these routes is small in Iran.
To make a good trip you will need a guide who can speak the local language of each region. You should know that there are several different languages ​​in Iran.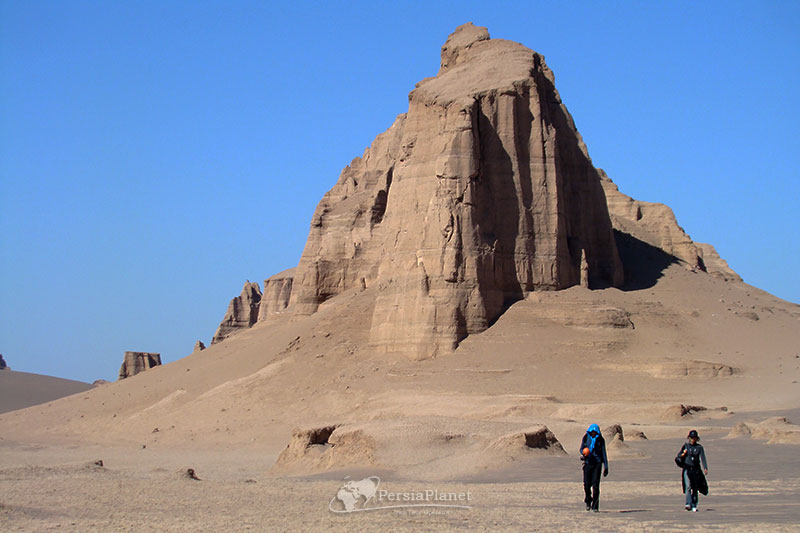 Is trekking safe in Iran?
In general, the answer to this question is yes. But you should know that in Iran, like all countries in the world, there are wild animals and you should take care of yourself. In addition, your expensive equipment may be attractive to others and they may own it without your permission. So the important suggestion is not to be alone on the trekking of Iran. Be sure to be with some friends or guides to be more secure.
How many days do We need for a trek?
Trekking routes in Iran are different. Some take a day and some a week or more. For this reason, depending on how much time you have, you can choose one or more trekking trails in Iran.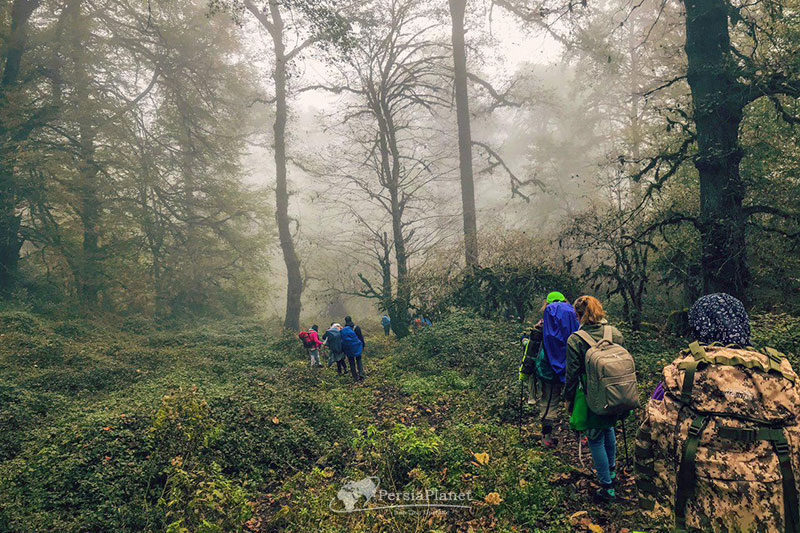 Iran Trekking, Hiking Tour, Best Trekking Team, Trekking Guide in Iran?
Contact me to introduce the best trekking and hiking teams in Iran. Teams with whom you can visit each of Iran's trek in complete safety.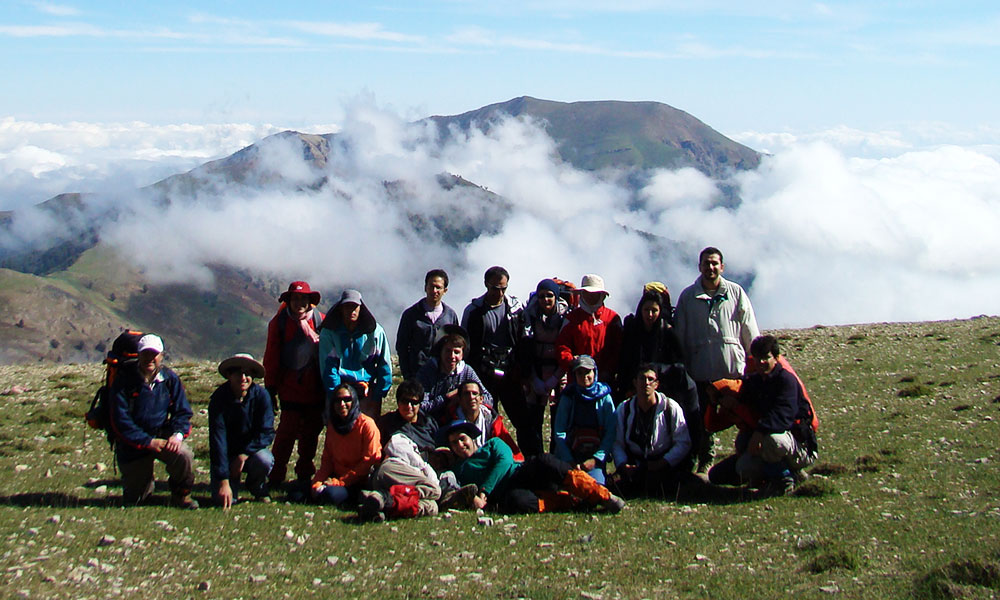 Where are the best trekking routes in Iran?
There are many options for trekking. Depending on what kind of nature you like, you can choose the forest paths in north of Iran or the mountainous in west or desert in central Iran. Here is a list of many important trekking routes in Iran that you can read.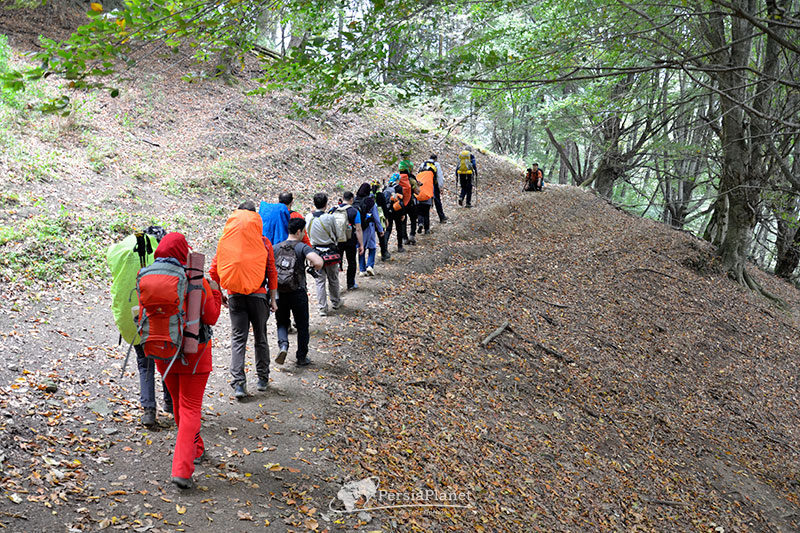 List of all Trekking and Hiking in Iran:
October 17, 2020
Kuh Gol Lake is located 10 km southeast of Sisakht and can be reached on foot in about an hour. The lack of access by car has left the lake largely untouched and no amenities have been built around it.