The presence of animal and plant wildlife in an area can be introduced as an important attraction for the tourism industry. For this reason, today, protected areas and national parks are on the list of travelers' favorites, and countries that have these attractions have a growing or large tourism industry.
In Iran, several areas have been introduced as protected or national parks, each of which has its own wildlife. In some of these areas, you can see animals that are native to the same area and can not be seen elsewhere, so each of these areas alone is very important.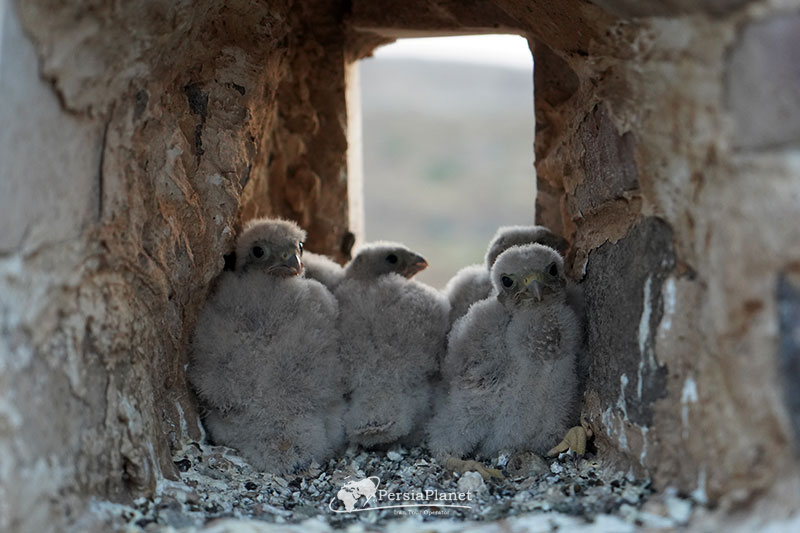 In the southwest of Semnan province and between the provinces of Tehran, Qom and Isfahan, there is a large area with rich flora and fauna that remains pristine and untouched. Various species of mammals and birds can be seen in this vast area. The diversity and number of these animals is such that in a wide radius it is defined as a protected area and a national park and is maintained by the Environmental Protection Organization.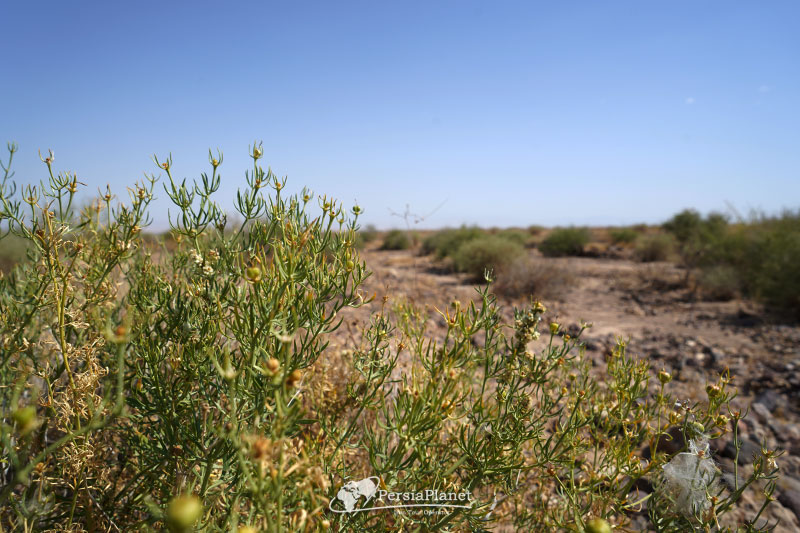 Different views can be seen in this park. In the northern parts, vast plains covered with shrubs and in the middle parts, low mountain ranges can be seen. In the southern parts, you can see the sand fields and the salt lake "Aran and Bidgol". But in all these areas there are traces of rich plant and animal wildlife.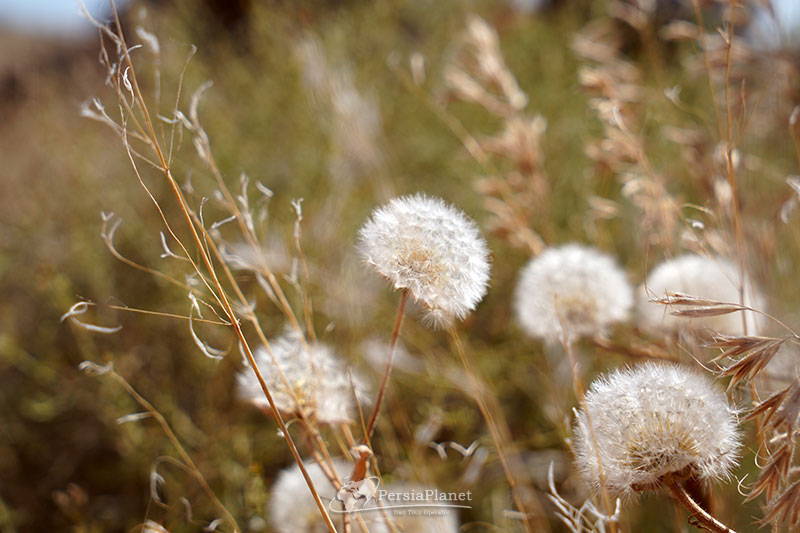 This area has a protected areas and a national park. The protected area is about 2500 square kilometres and the national park is about 4200 square kilometres. Access to all these areas is possible only with the permission of the Environment Organization.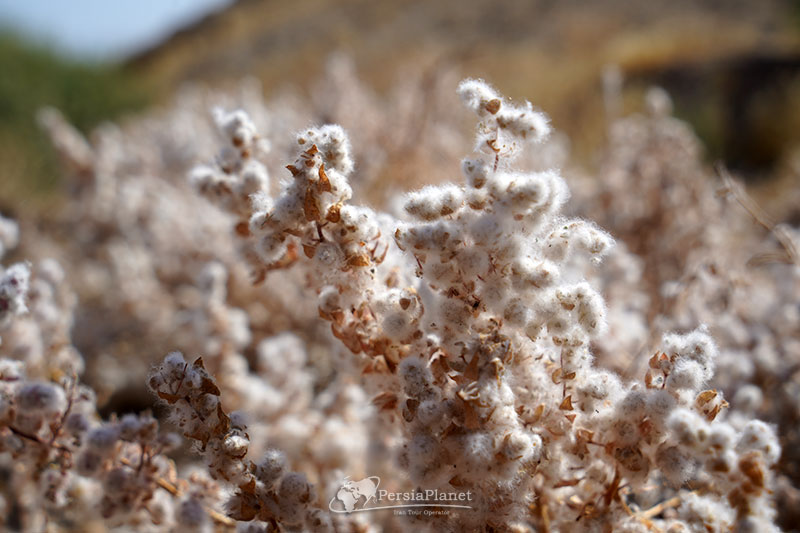 In addition to natural attractions, the presence of antiquities in the heart of this national park is another attraction. Ghasr-e Bahram Caravansary with its beautiful and stunning architecture is one of the sights of this national park. In another corner of this area, you can visit the old caravansary of Ain al-Rashid.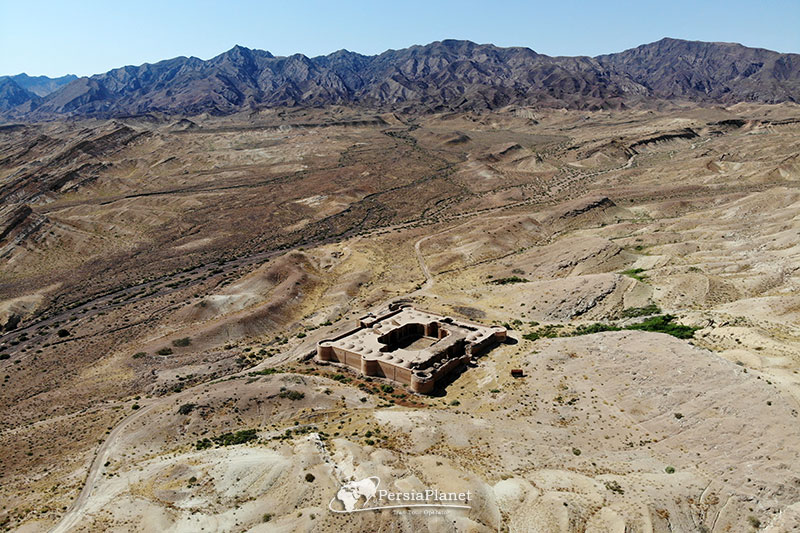 Mehdi Gholami.
---