Noghle-bar is a forested and green village located 45 km from Rasht to Qazvin and overlooking the SefidRood river. This village is part of the newly established city of Rostamabad Rudbar. Naghlabar includes smaller villages such as Kolekesh, Pirsara, Mazian and Habibabad.
Near the village of Naqlabar, there is a beautiful forest that has recently attracted the attention of nature lovers. This forest can be reached with a short walk and enjoy its beauty.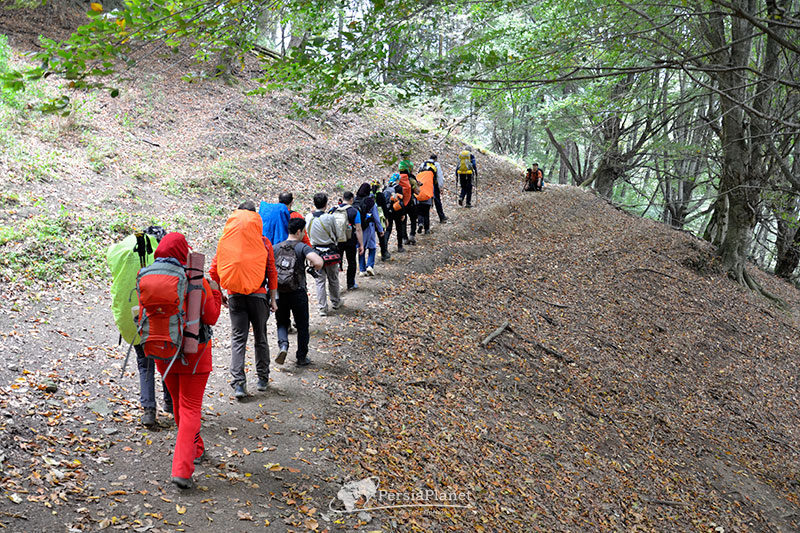 What is the best planning to trek in Noghle-bar forest?
Trekking trails in Noghle-Bar forest are short and can be completed in one day. But if you want to spend a night in this forest, there are good places to camp.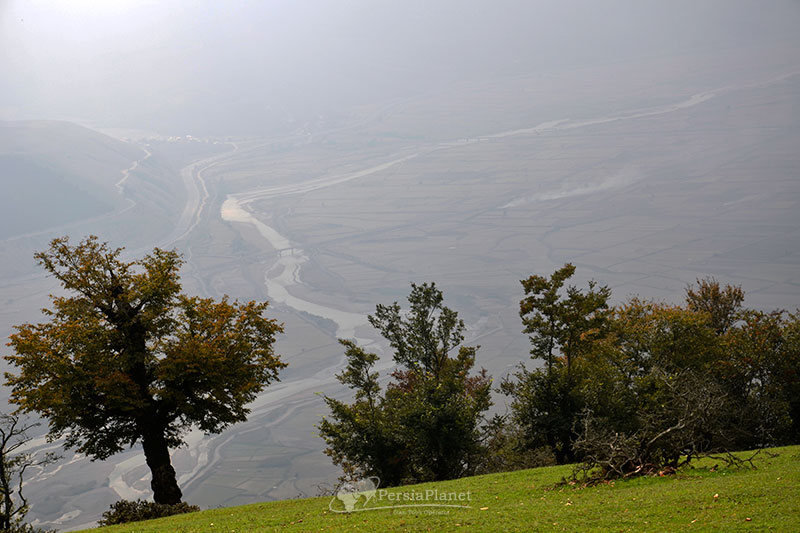 The best time and season to travel to Noghle-bar forest?
The climate of Noghle-bar is cool and the heights of the region are snowy in winter. Navigating in the summer is good and acceptable, but the possibility of sultry weather on most summer days and the need to carry a heavy backpack can make the plan tedious. Moderate seasons, including spring and early autumn, are the best time to travel to Noghle-Bar, provided there is no rain. Spring usually has less rainfall than autumn in this area, but unforeseen conditions must be considered before the trip. In general, May and June are usually the best time for the trip in spring and late September to November. If there is rain, the path becomes very muddy and slippery.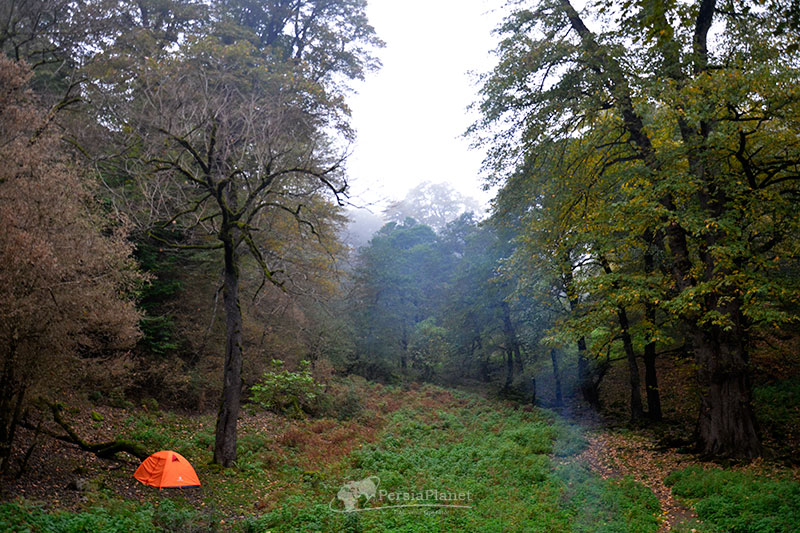 Necessary equipment for trekking Noghle-bar forest?
Backpack, trekking boots, sunglasses and hat for sunny days, warm clothes for cold seasons, medicine and personal accessories, water bottle, fruit, food and snacks, GPS with extra battery or power bank for phone, tents and sleeping bag.
---