About 10 kilometers south of Poldakhtar city and in the green village of Waliasr, there is a set of small and large lagoons, which is the habitat of many animal species, migratory birds and all kinds of aquatic animals.
Unfortunately, it must be said that due to human and natural factors and also not taking care of these wetlands, most of them are dry or at risk of drying up and becoming extinct. Now there are only 11 not so big wetlands that have had better conditions. This group of wetlands can be identified by the long reeds around them and the small birds that are swinging on these reeds. They have calculated the approximate area of ​​these wetlands as 45 hectares.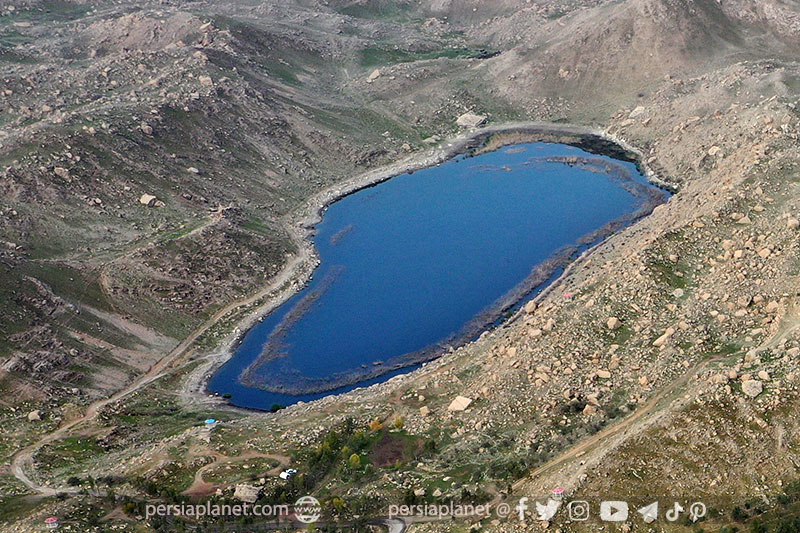 Where is the Valiasr lagoons
These wetlands are located about 10 kilometers south of Poldakhtar city. This area is built as an entertainment complex and there are comfort facilities in it. Access to the wetlands is possible by car.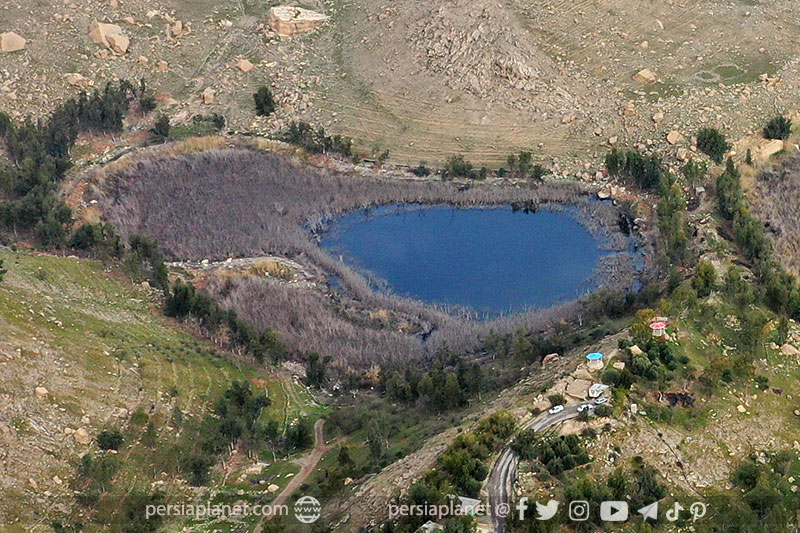 The best time and season to travel to Valiasr lagoons?
The best time to visit this place is March and April.
---