Hormozgan is one of the vast provinces of Iran, which due to its diverse and unique nature is one of the regions that attracts many travelers and enthusiasts every year. The location of this province in the south of Iran has caused it to have a temperate and spring climate in autumn and winter. Beautiful and pristine beaches, large and small islands, valleys and hot springs are just some of the sights of this vast province.
One of the important attractions of Hormozgan province is its mangrove forests and lush estuaries, which cover a large part of the coast. Estuaries are sea troughs on land that create mangrove trees by creating a shallow water environment that is also changed by tides. These types of trees can grow well in saline seawater and provide a breeding ground for other animals and birds.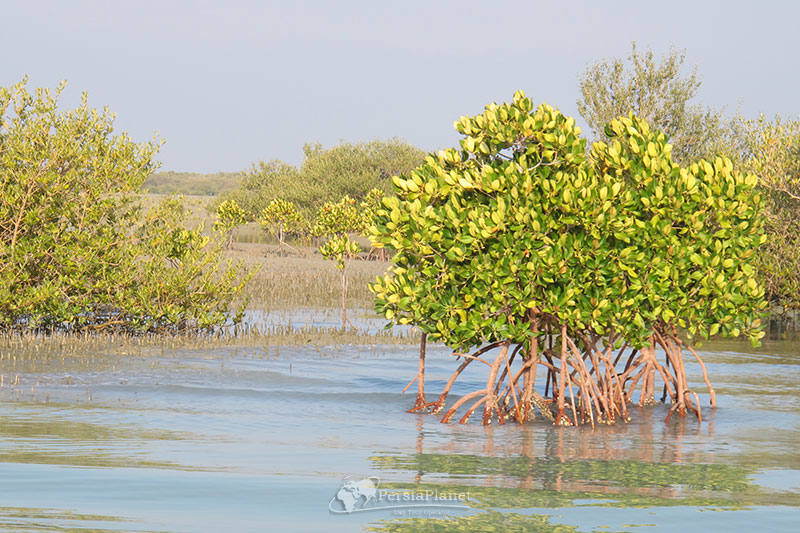 There are many mangrove forests in Hormozgan province, among which we can mention Qeshm mangrove forest, which is one of the most famous forests in the region.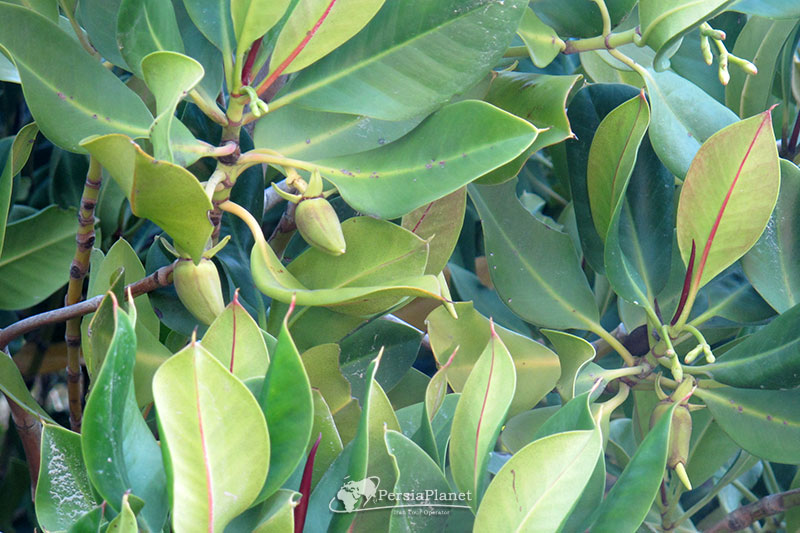 It is located in the east of Hormozgan province and near Bandar-e Sirik, one of the large forests of this province of Iran, which has been introduced as a protected area due to its high diversity of plants and animals and is under the supervision of the Environmental Protection Organization. This huge estuary is known as Khor-e Azini (Azini estuary) or Sirik estuary. Khor-e Azini is located about 40 km east of Sirik and boats can be used to visit it.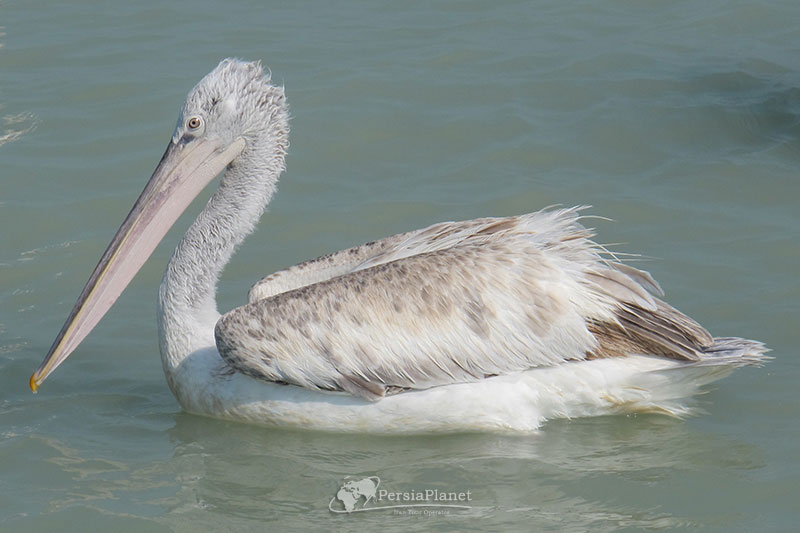 Inside the estuary and among the mangrove forests, you can see a significant variety of seabirds that live in this environment using this suitable plant and animal bed.
Mehdi Gholami
---