Caves are one of the tourist attractions, especially in the field of nature and adventure activities, which has its own fans due to its high excitement. In Iran, due to the large number of caves discovered, this activity is done completely professionally and under the supervision of the Mountaineering Federation. Of course, most of the caves explored by cavers are pristine and out of reach of ordinary people.
There are many caves in Kermanshah province, some of which are difficult to enter. But there are caves that are easy to visit and all people with any level of readiness can enjoy seeing them.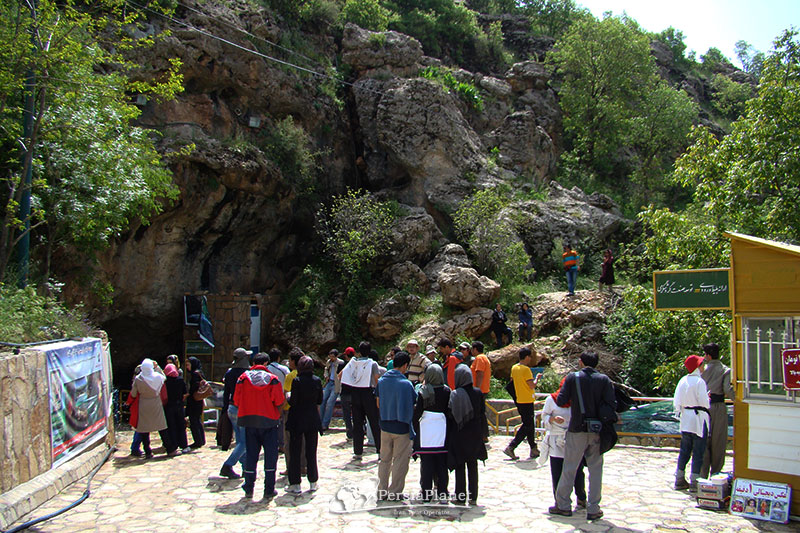 Where is the Qori Qaleh Cave
Qori Qaleh Cave (Ghori Ghaleh, Ghori Ghale) is one of the famous caves in Kermanshah province, which is located about 90 km from Kermanshah and 30 km from Paveh. Qori Qaleh is a non-professional cave and is prepared for public viewing. For this reason, entering and visiting it does not require special requirements. Lighting is installed along the visit path and there is no need to have a flashlight.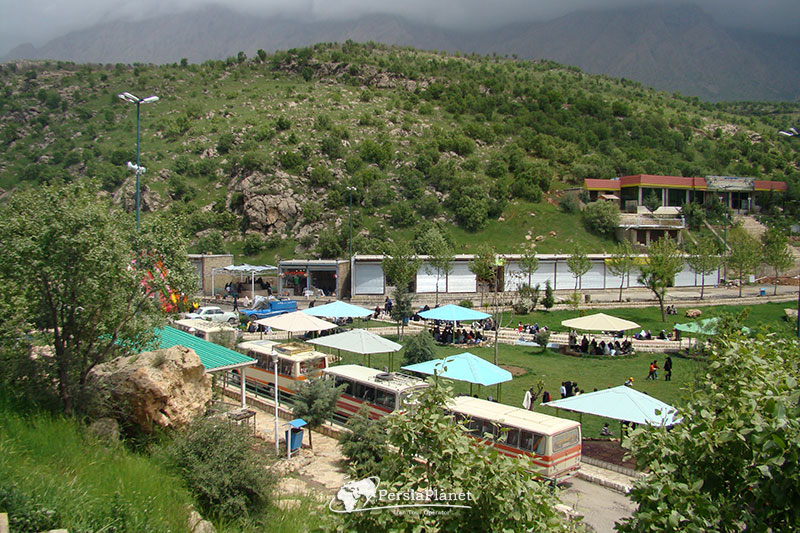 Visiting the Qori Qaleh Cave
Qori Qaleh Cave is the longest cave in Iran, but the route to be visited is currently short and about 500 meters, and in the same short distance, a large number of beautiful abstracts and drops can be seen. At the end of the visit there is a large and large hall that has created a beautiful atmosphere.
The Qori Qale Cave is a watery cave and water can be seen all along the way. The cave is also home to species of bats as well as pigeons. Amenities have been created around the cave and they can be used.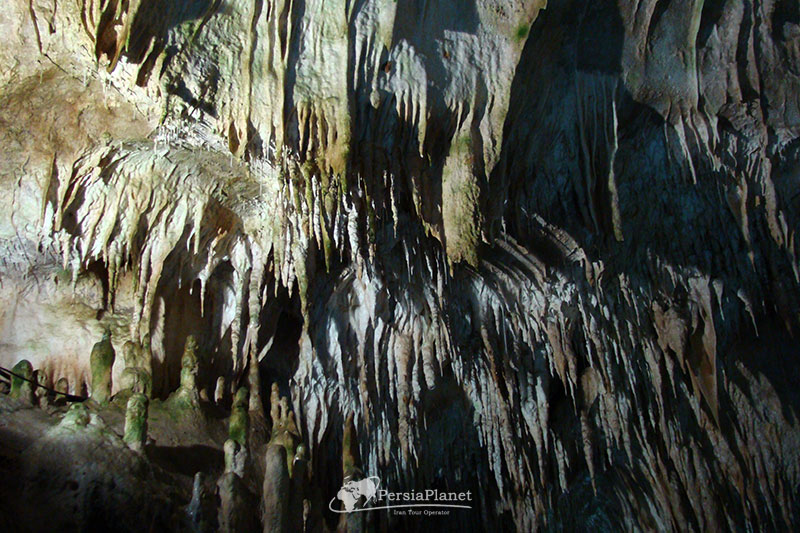 The best time to travel to Qori Qaleh Cave
The best time to travel to Kermanshah and visit Qori Qaleh is spring; However, it is possible to visit this Cave all year round and even during autumn and winter. 
---