Falakdeh Spa is one of the beautiful nature tourism destinations in the north of the country. This spa is located 30 kilometers south of Tonekabon city. Swimming and forest visiting are among the exciting activities that you will experience in this place.
Where is Falakdeh spa?
Falakdeh spa is one of the sightseeing places of Tonekabon in Mazandaran province, which is located in the green forests and near Lireh-Sar village.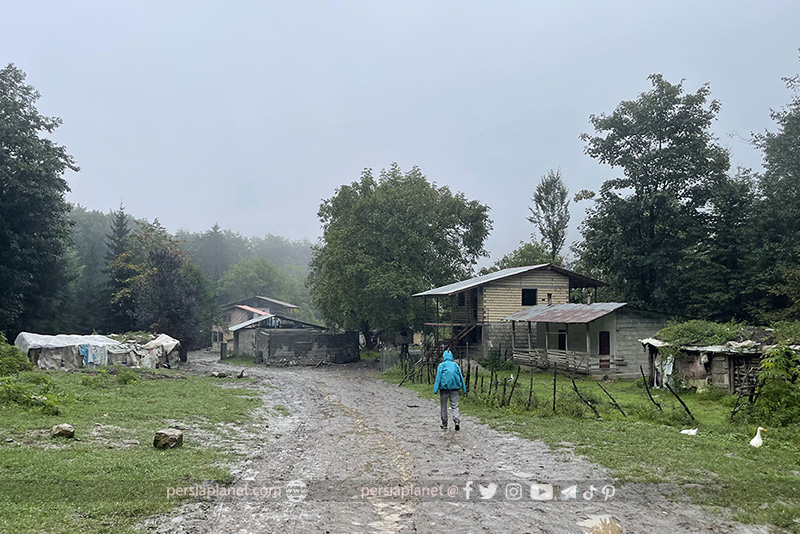 Access route to Falakdeh spa
If you are traveling from Chalus road to Falakdeh, go to Tonekabon and enter Do-Hezar, Se-Hezar road.  After Lireh-Sar village, there is 7 kilometer earthen road lead you to the small village of Falakdeh. From the village you must walk about 500 meters to visit the spa.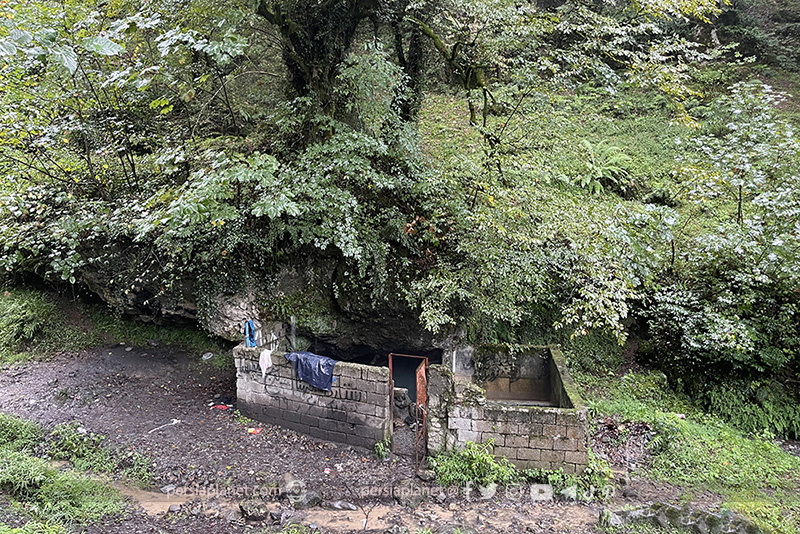 The beauty of Falakdeh spa
There is a natural and unspoiled area around Falakdeh hot spring, where you can engage in various activities and entertainment and be busy for hours. For sure, those who are more interested in natural attractions will enjoy the nature around Cheshme Falkade more.
The best season to visit this area
The best time to travel to Falakdeh spa is spring and autumn. Traveling to this area during summer is not recommended due to heat and humidity.
---