West Azerbaijan province is located in the foothills of the Zagros Mountains and is one of the water-rich provinces of Iran due to heavy rainfall. This province is the source or strengthener of important rivers that ultimately create the largest inland lake in Iran, namely Lake Urmia.
The high mountains of the Zagros in this province store significant amounts of ice and snow during the winter and slowly return to nature during the warm seasons in the form of rivers and springs on their slopes. This water appears in places in the form of large and small lakes and shows beautiful landscapes.
Kani Barazan wetland is one of the important lakes of West Azerbaijan province, which is located 115 km southeast of Urmia and has become one of the important attractions of this province by creating beautiful landscapes and nature around it. In spring, the lush and bird-filled landscape of this lagoon creates indescribable beauty.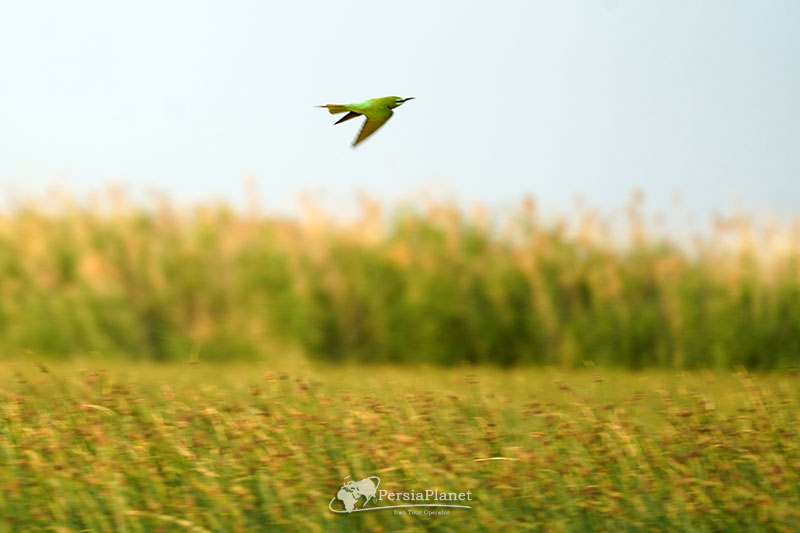 In addition to the aquatic environment of the lake, Kani Barazan wetland has created vegetation including extensive reeds, which cause the growth and breeding of many animals and birds in and around it, and every year, many migratory birds enter the lake. Kani Barazan International Wetland with an area of ​​more than 907 hectares has been introduced by the National Committee for Nature Tourism as the first bird watching site in Iran. The significant number of birds in this lagoon and its high diversity, has made this area an important destination for photography enthusiasts.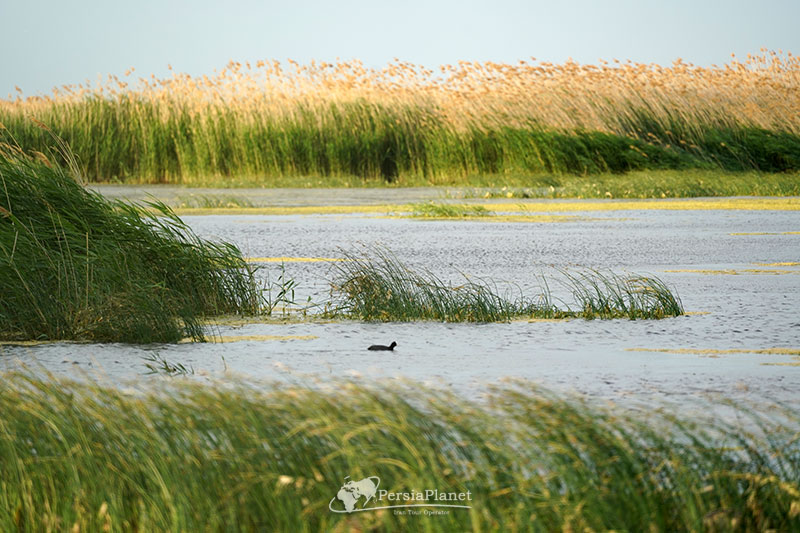 The water of this wetland is supplied from Mahabad river and after irrigating Kani Barazan wetland, it continues its way to Urmia lake.
It is not difficult to visit Kani Barazan wetland and you can go to the edge of the wetland by car. Of course, due to the different access routes, it is better to use the guidance of experienced people.
Mehdi Gholami.
---