One of the most important tourist attractions in the field of nature tourism are the islands surrounded by the seas. Especially islands that are devoid of human presence and have a pristine nature. There are many islands in the Persian Gulf, each with its own charm and beauty. Some of these islands are like Qeshm, are large. But there are many small islands in the Persian Gulf, most of which are uninhabited.
One of these spectacular and pristine islands; It is a small island in the west of Hormozgan province and near the port of Moqam, which is known as Maroo Island among nature lovers. Of course, the name of Shidvar Island is also mentioned in books and documents. It is said that the name Maroo was chosen because of the large number of snakes on the island (in Persian Mar means snake), which is less common today.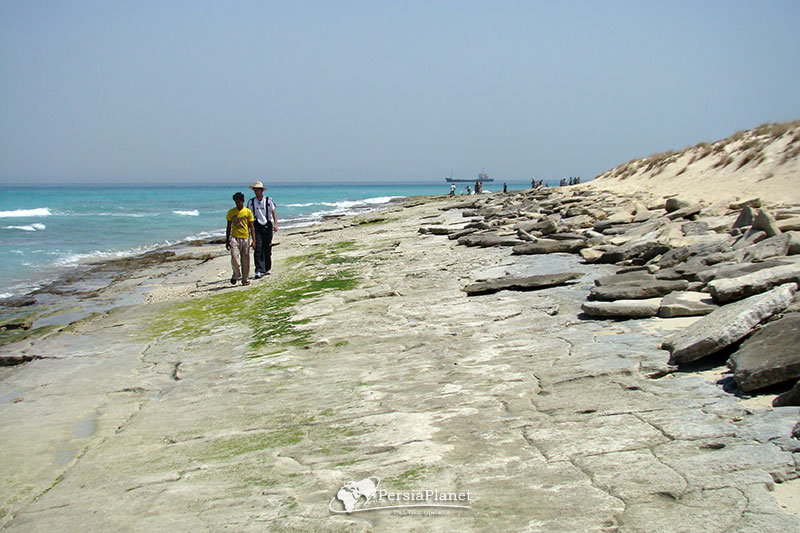 Maroo is almost an ellipse with an average diameter of about 1 km, so the island can be considered a small island group.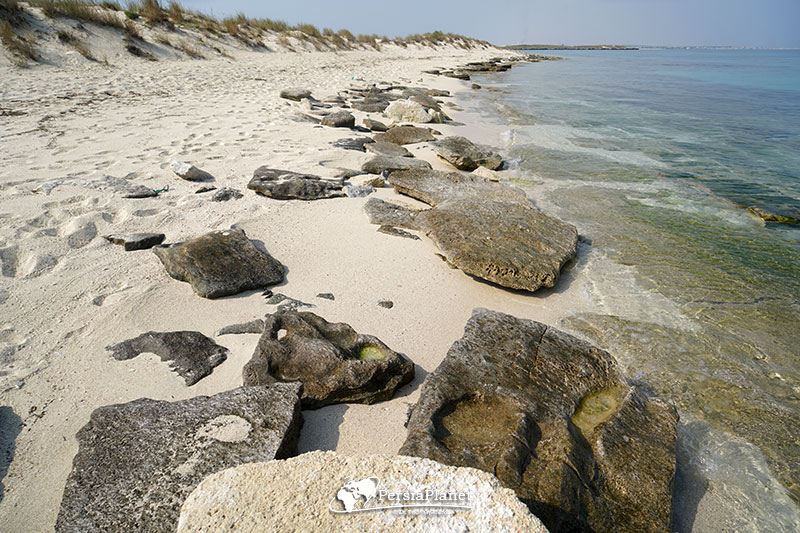 The coast of this island in most places has white sand with coarse grains, which is a feature of this island and can be found similar to less on an island. In some places, a rocky beach can be seen. But in all parts of the coast, the transparency and cleanliness of the water is well visible, so that with the distance from the shore and the deepening of the water, this transparency still exists for a long time.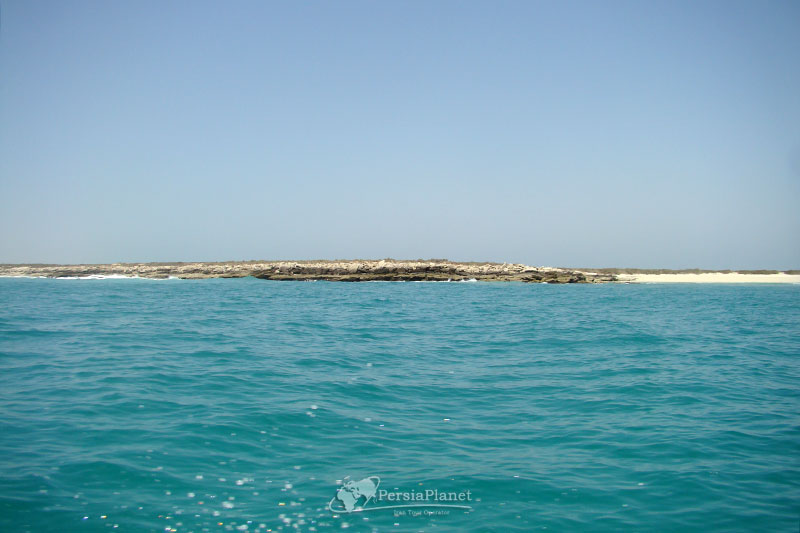 The interior of the island is relatively flat with dense vegetation of various shrubs and plants. There is no tall tree anywhere on the island, and for this reason, and due to the lack of shade, it is difficult to be on the island in the warm seasons.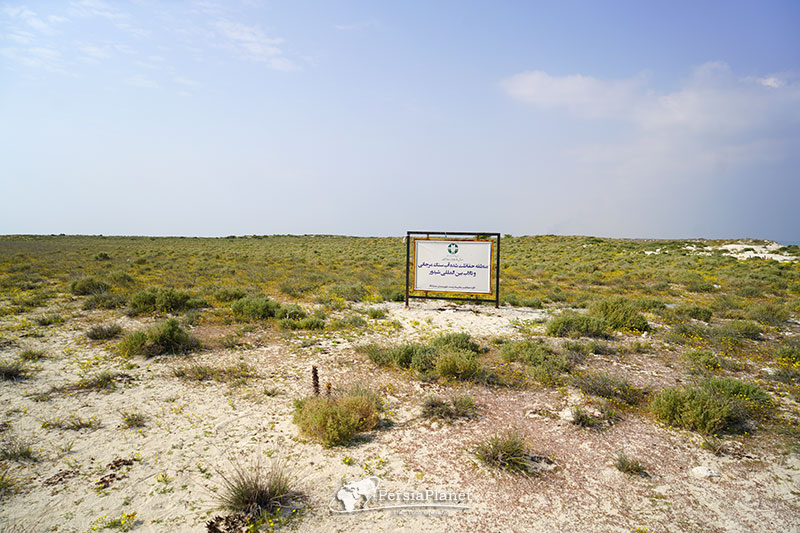 Arrivals and visits to the island of Maroo are restricted due to the high volume of tourists and the many damages to its ecosystem, and it is usually not possible to visit it.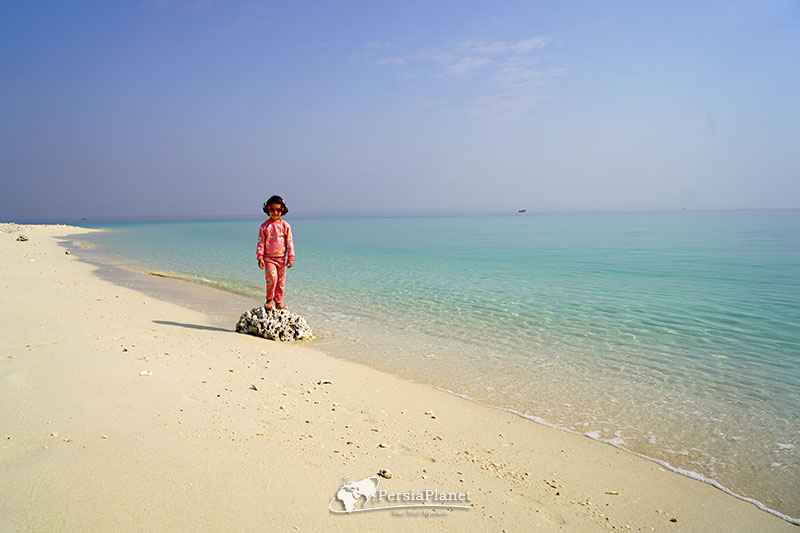 After coordination with the Environment and Maritime Organization, you can visit the island from Moqam port and leave for the island with the boats in this port. It takes about 30 minutes to travel from Moqam Port to Maro Island.
Mehdi Gholami.
---